Happy Holidays Everyone!
Can you spot the difference between iPhone X and DSLR?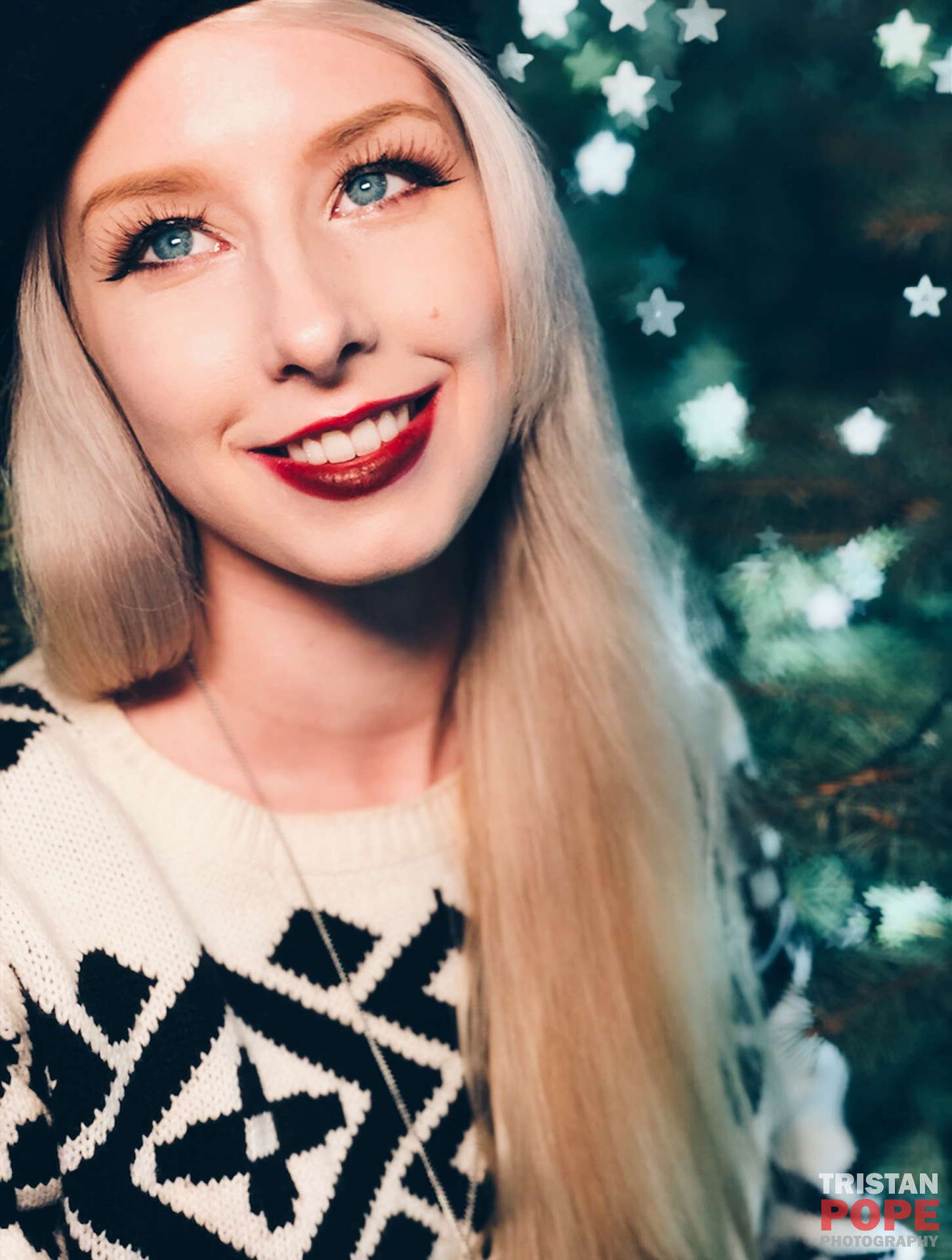 This Holiday I wanted to do something different to push the iPhone X to the limits once again. I wanted to see how it would handle a nighttime shoot that you often see this time of year with beautiful Holiday lights for that fantastical look. So I got together with the amazing Erika Rodgers, packed some gear, headed into NYC which is a magical place this time of year and away we went!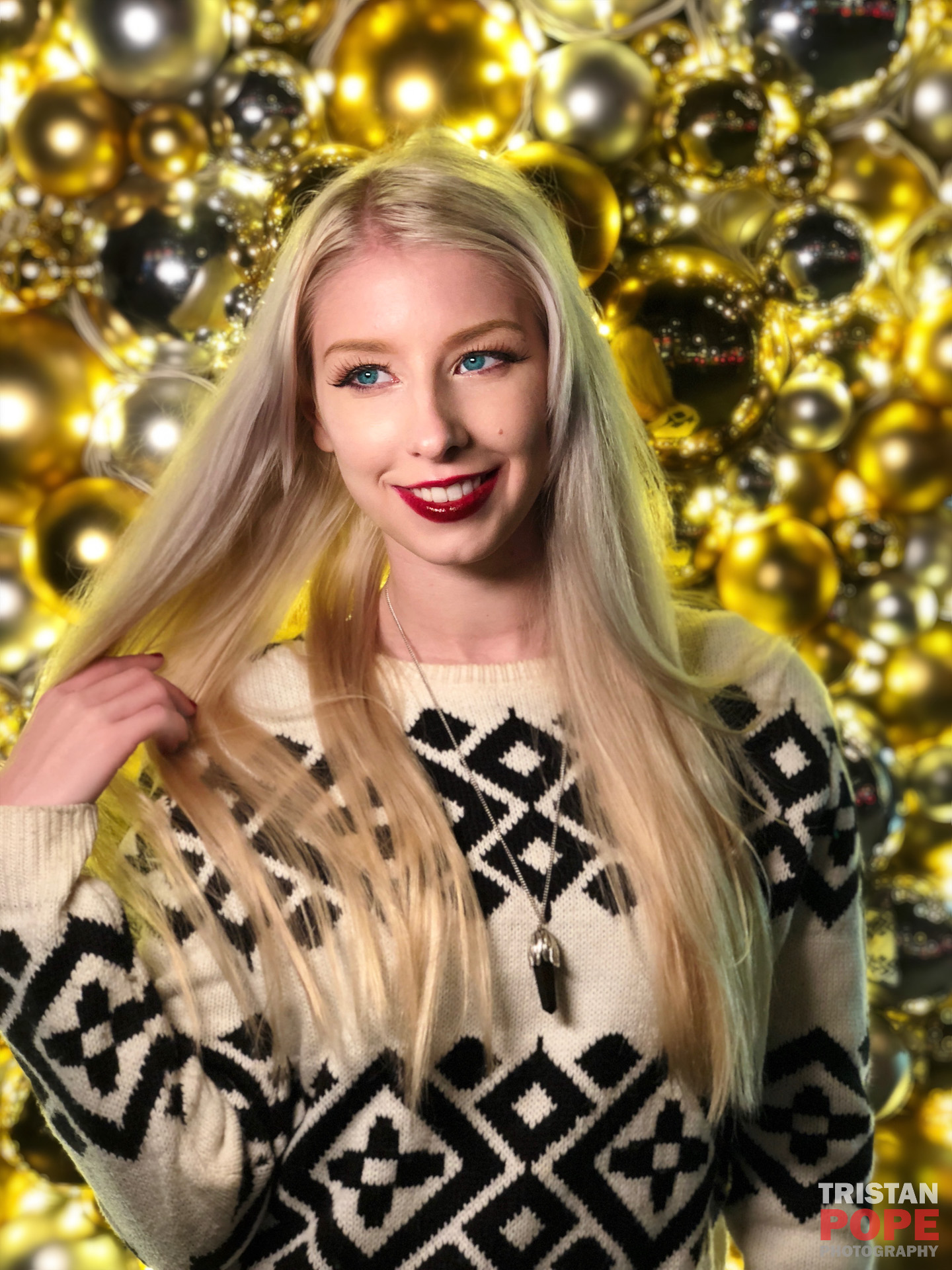 **** As a Twist I also took my Canon Mark II with 55 MM 1.2 lens with me and sprinkled a few of those photos into the ones below. Let me know if you can tell which is which! ****
So instead of boring you with a bunch of explanation up here, I will just let the images speak for themselves. Below them I will explain the process.
The best part of the entire shoot was definitely the people who would walk by and say things like:
"You need to get a man who will take your selfies like THAT!"
"Damn, that is taking the selfie game to a new level!"
"Is he using an iPhone?!"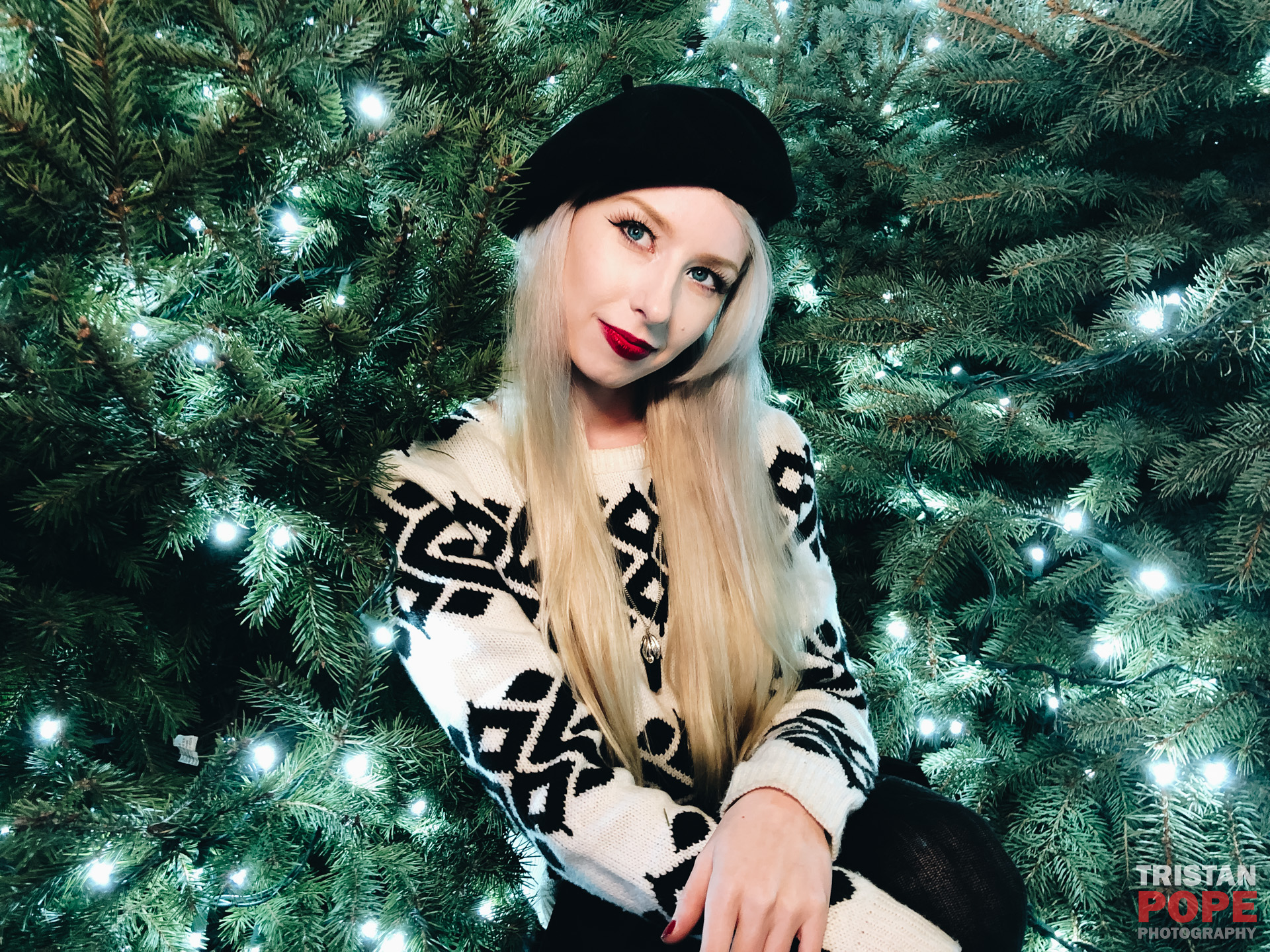 So what sparked that kind of reaction? I will say it again and again, it doesn't matter if you are shooting on an iPhone or a DSLR, if you understand the basics and execute them properly you can get some pretty stunning results. In this scenario I mean

LIGHTING!!!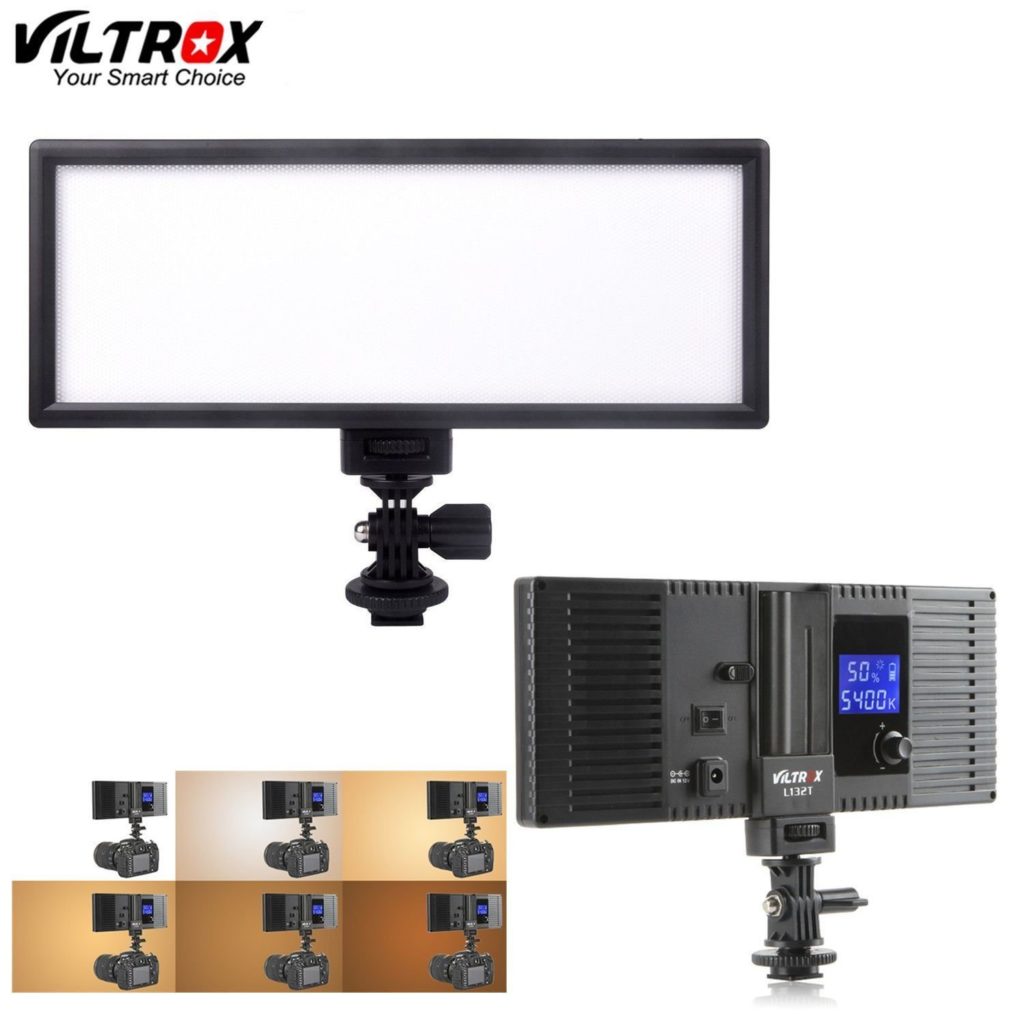 I probably own about 10 of these in different sizes and double the amount of batteries for all sorts of purposes.
They are small, portable, extremely versatile, and are already diffused for on the go fill light without needing a ton of extra gear. It will add that nice soft look you saw in the images above.
In low light, with the iPhone where you can't just jack up the ISO without introducing a ton of grain, you need to lower the exposure/ISO by a ton to keep that noise out. So that means the front of your subject, especially when shooting in the attempt to capture that background holiday lighting!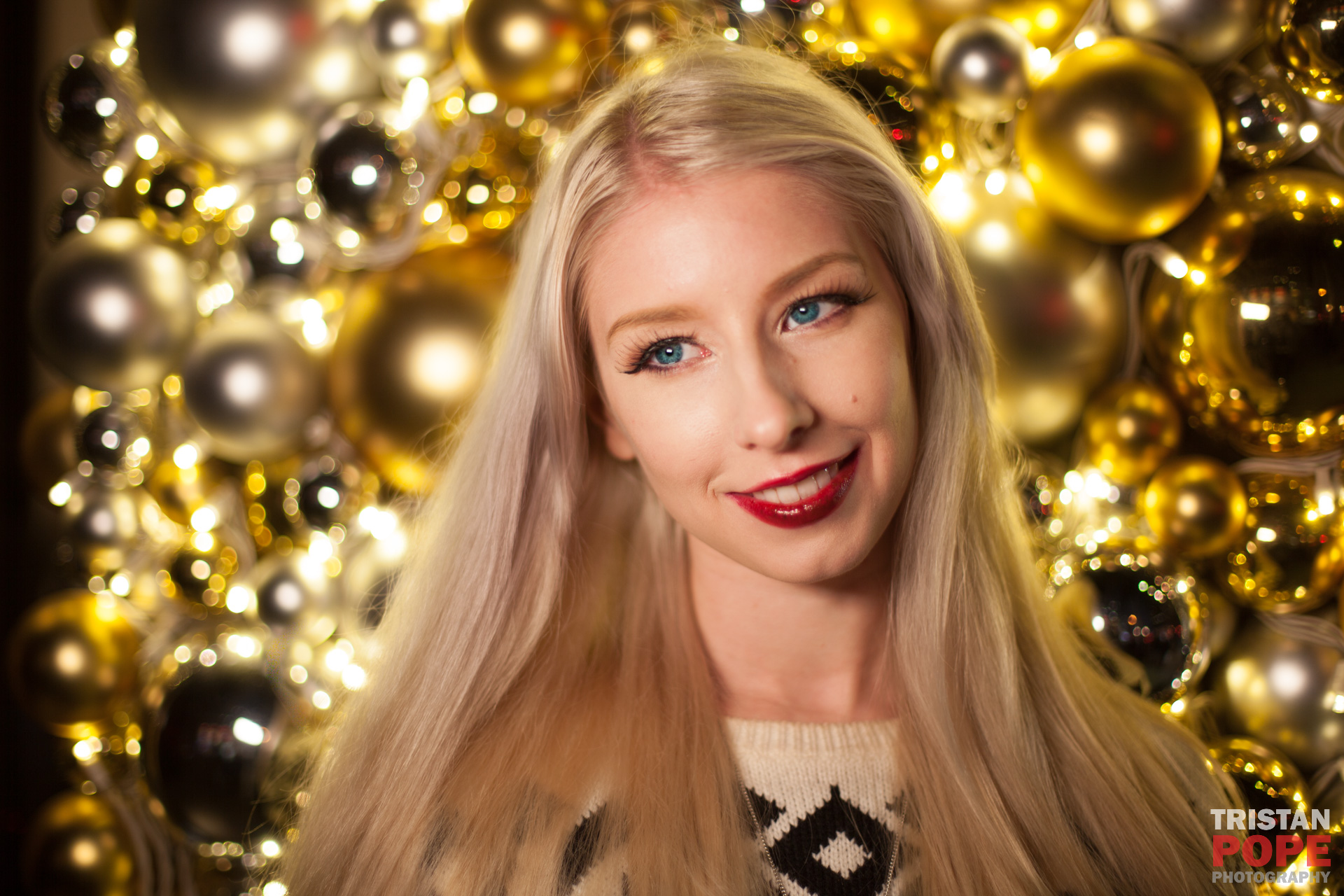 It really is that simple. I held the LED panel about 2-4 feet from my subject at all times in one hand and shot on iPhone in the other. Every now and again I would break out my trusty Amazon tripod(it's cheap and light, two things I like) if I wanted to focus on the shooting modes on iPhone.
The last piece of the puzzle was the Apps!
The first is just the Default Apple Camera App. Holding down on the screen will lock focus and bring up and slider to adjust your exposure by dragging up and down. Basic stuff, but great in a pinch!
The second is Camera + which is basically unlocking the full potential of the camera in your hands. It has settings FOR EVERYTHING. I can't even begin to start explaining this app, but let's just say if you shoot on a DSLR and want those features, it has it. It can even manipulate Portrait Mode. (If we are being technical the new HEIF image format stores more information for editing in post than a DSLR, like depth mapping for all types of corrections.)
Then we get to FOCOS. This app is awesome, it not only lets you edit the strength of the BOKAH effect on your photos shot in portrait mode after they are shot, it let's you create cool shapes and changes to make it unique. This will make it very difficult for someone to "recognize" the apple Portrait mode Bokah quickly. So for this shoot it fit well with this image! (This also has a depth mapping to adjust the BOKAH fall off which is super helpful for foreground and background clarity.)
The last program is my go to editing app for color corrections in phone. (otherwise I use Adobe Suites) VSCO Cam.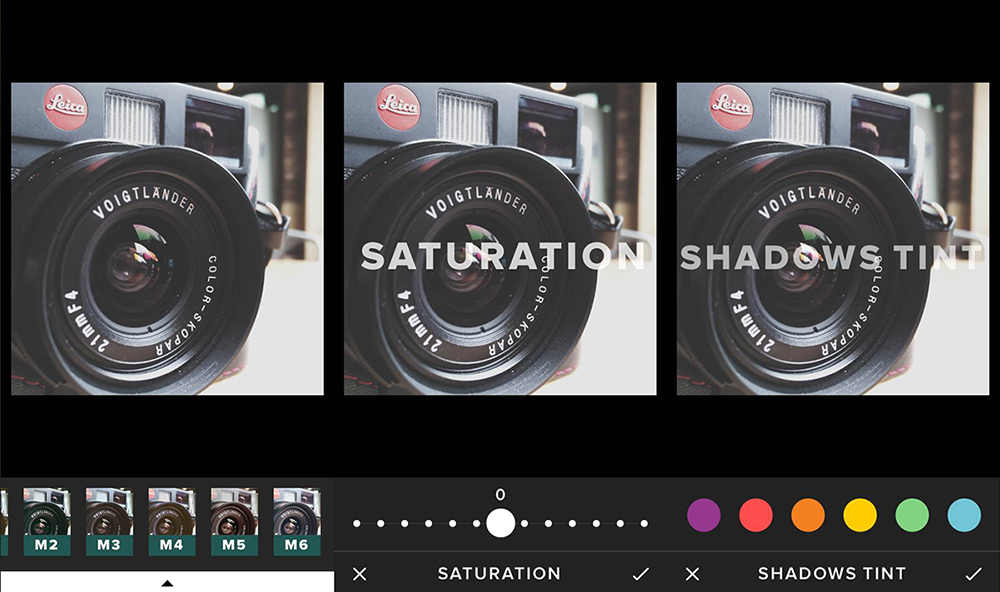 So there ya have it, the breakdown of my approach, apps, and tools to my Holiday Shoot with iPhone X!
I hope you enjoyed it as much as I did. We have such powerful tools in our pockets, there is no excuse anymore to not go out there and create.
And don't forget to let me know if you can find the DSLR images in the montage above 🙂
Obviously not all of them will be difficult but the similarities between a 5000$ setup and 1000$ one is pretty low, especially with most of our work being online or published to platforms like Instagram or Facebook.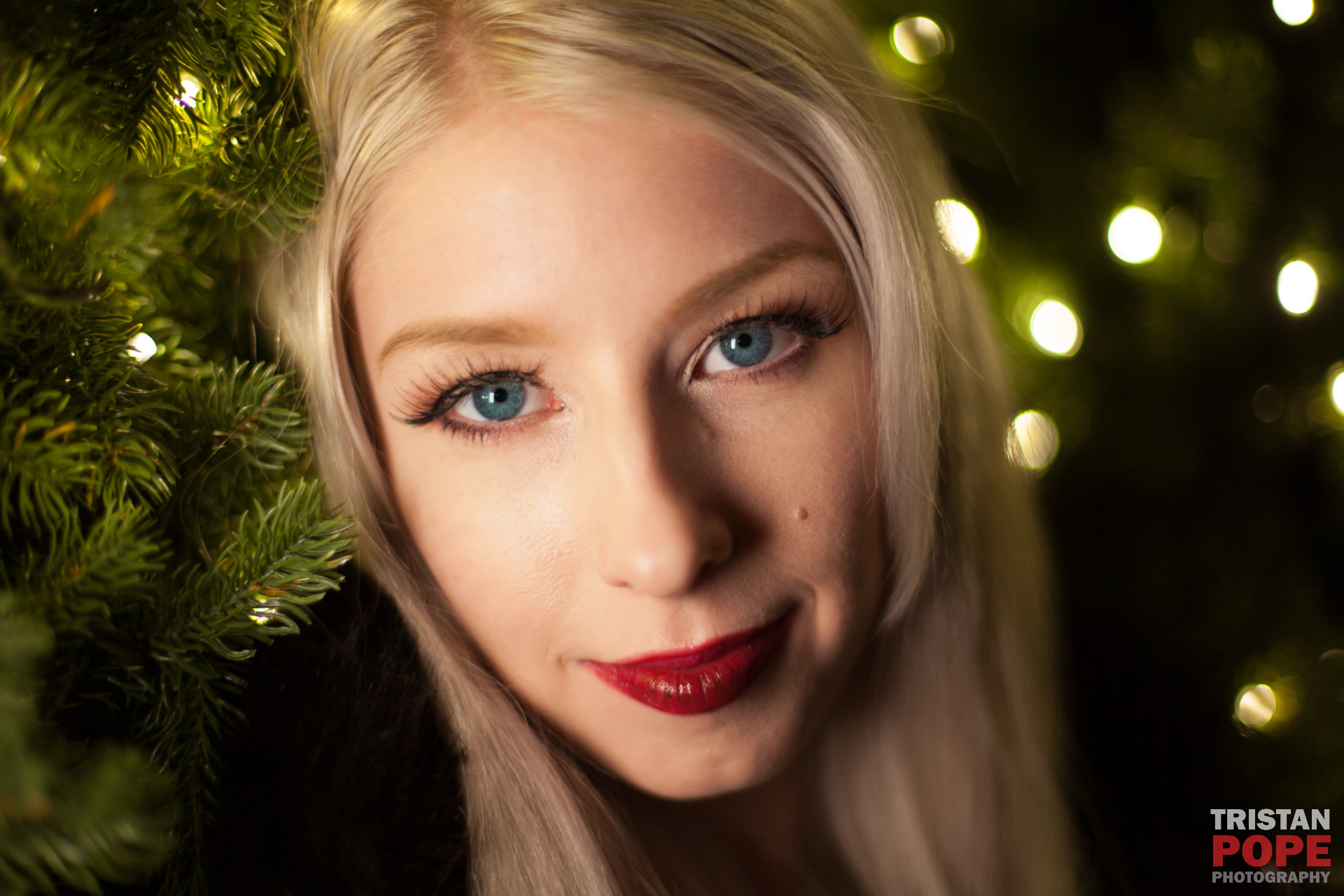 I hope you all have a wonderful Holiday, much love from
Tristan Pope Photography!
What other tools do you use in general for your mobile photography videography??
I am often asked what tools I use to shoot these films. I always ask the person what their story is, as that will often determine the equipment you need. But my go to kit for all things mobile photography are the following:
Other than that, it is really up to you on what you are trying to achieve. There are so many tools out there. My biggest suggestion is take advantage of the small form factor of your mobile device. If you start adding DSLR lenses to it and big frames, why not just shoot on a DSLR? Use the size to your advantage and get creative! You have no excuse NOT to tell your story now!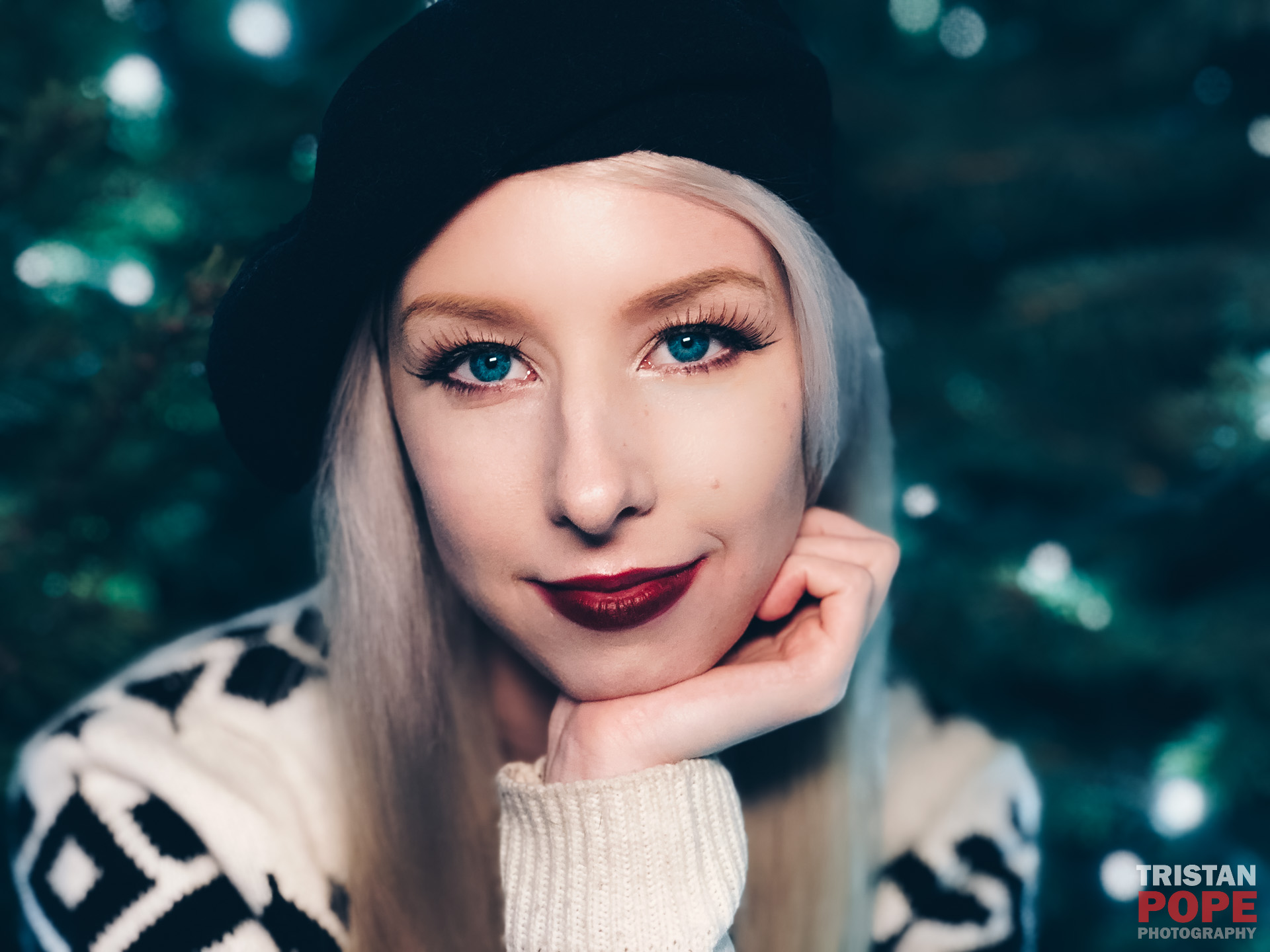 SPOILERS: These are the DSLR images hidden in the mix.