Better than a Fidget Spinner and WAY CUTER!
1 min read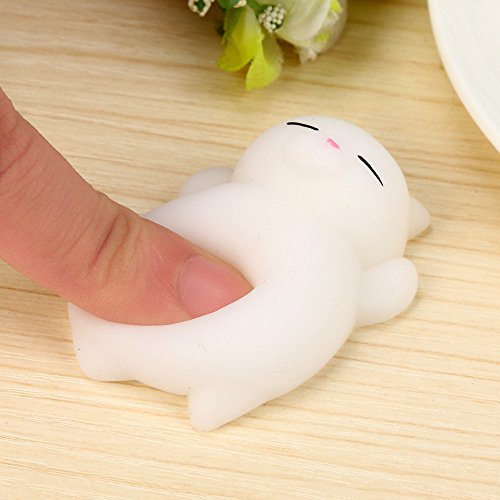 I don't know about you but fidget spinners made me more anxious than not.
Having to hold it steady so it keeps spinning not actually interacting with it just holding it steady with that high pitch squealing noise! Well I think I found the ultimate toy for people like me who chew the pen caps off pens to the point where I am pretty sure my insides are tattooed.
I present to you THE SQUISHY MOCHI ANIMALS!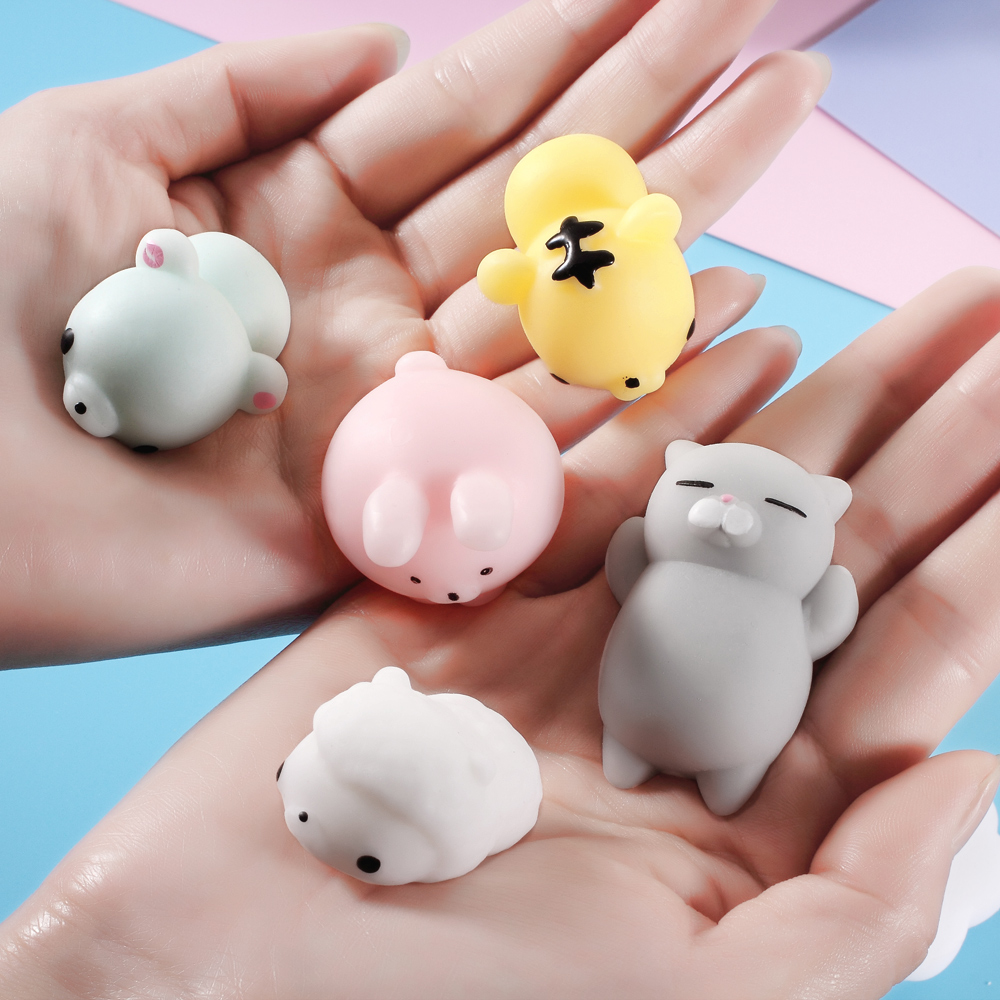 My god.. how cute are these? Minus the creepy fake hands holding them haha. But what makes them soo special you say?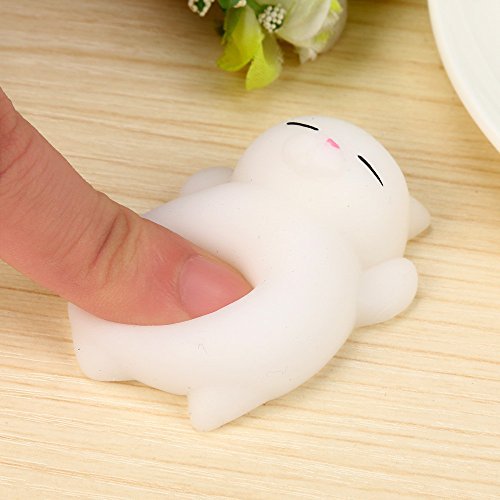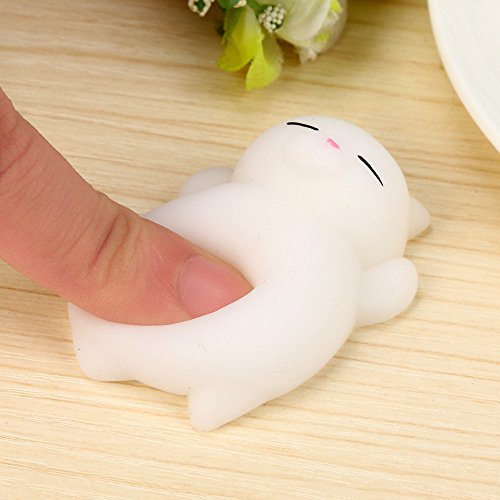 THEY SMOOSH!
And there are so many more than just kitties!
https://www.youtube.com/watch?v=bSpEcgMw_n8
They can even glow in the dark!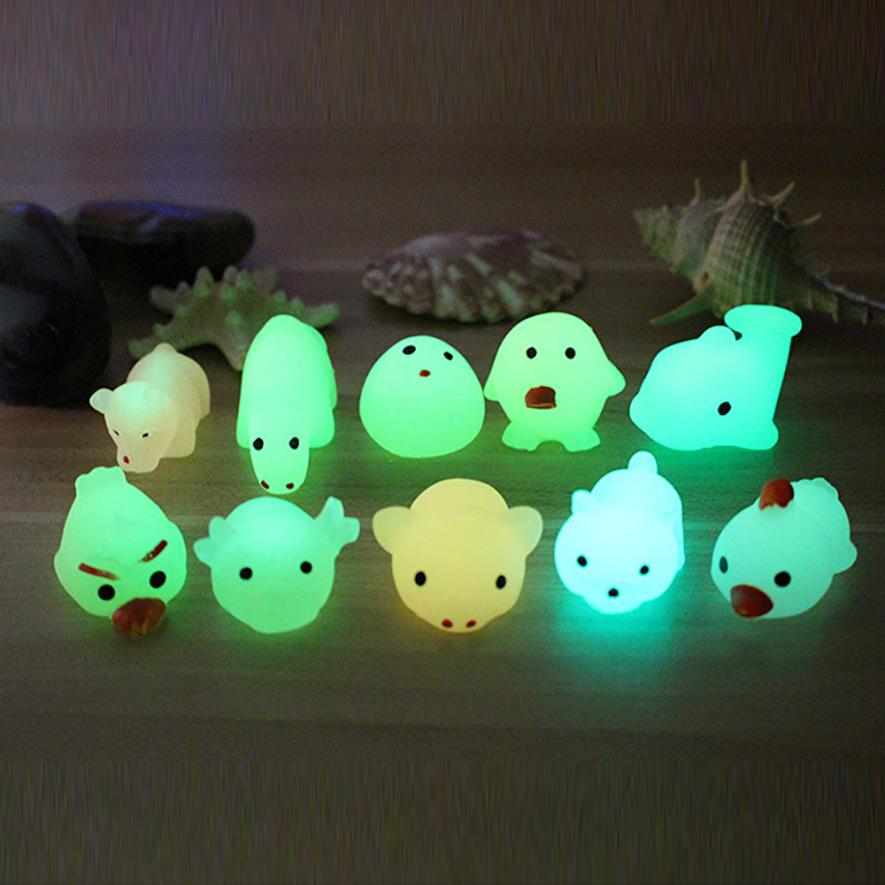 Now THAT is my idea of a way to kill anxiety SMOOSH THE CRAP out of a cute kitty. Definitely better than a fidget spinner. Plus it is so damn adorable it hurts. You can get them on Amazon in all assortments.
So you want 4 of the kitties with the fat bellies?! 
Maybe you want 28 random ones cause you need all the things!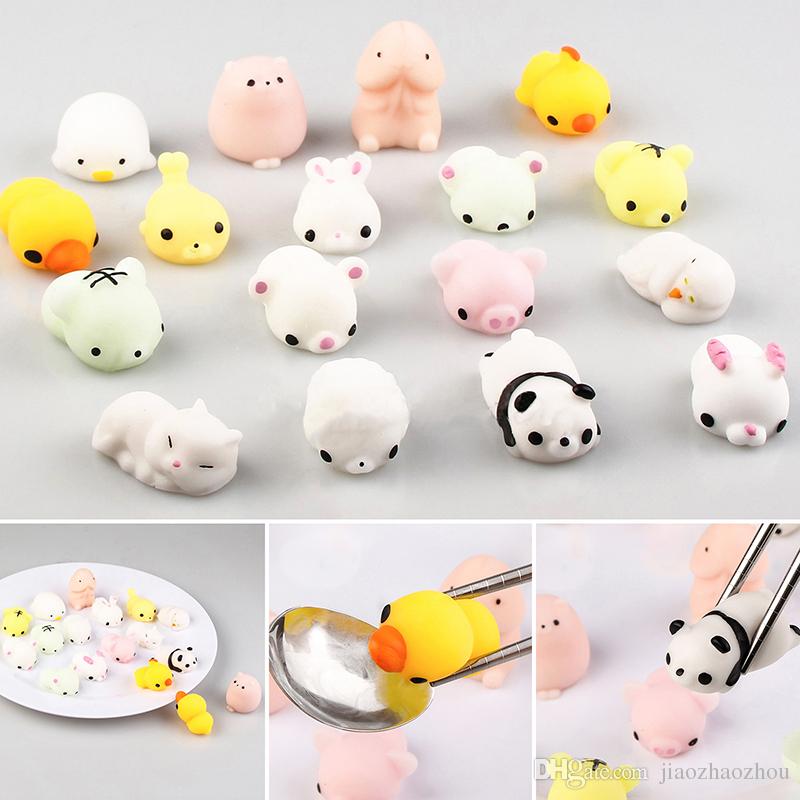 Perhaps you want Glow in the Dark ones?
You're welcome.