The Dream Sleeve Collection Review "One Sleeve to RULE THEM ALL!"
2 min read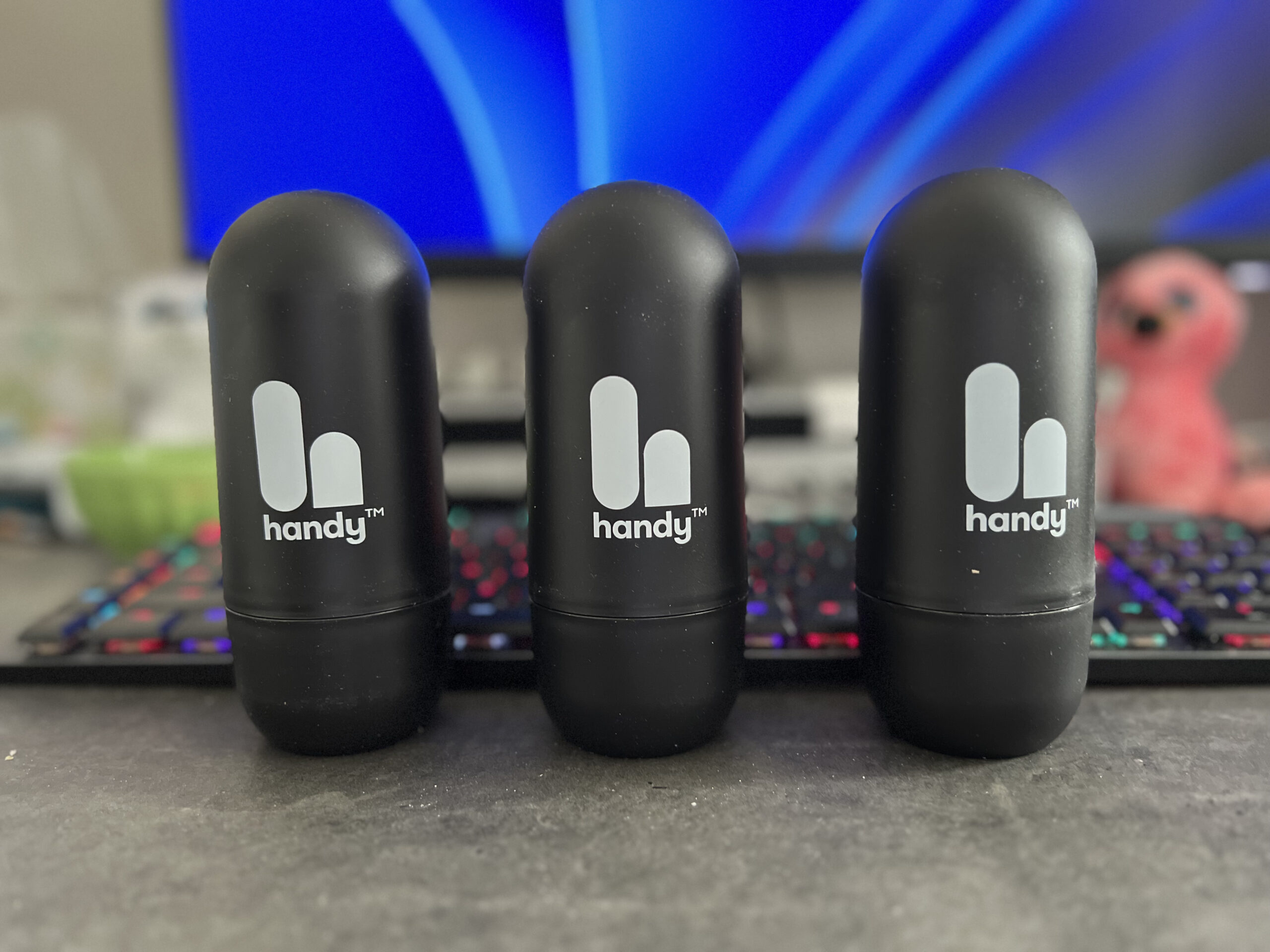 The Dream Sleeve Collection is a collection of 3 new Sleeves for The Handy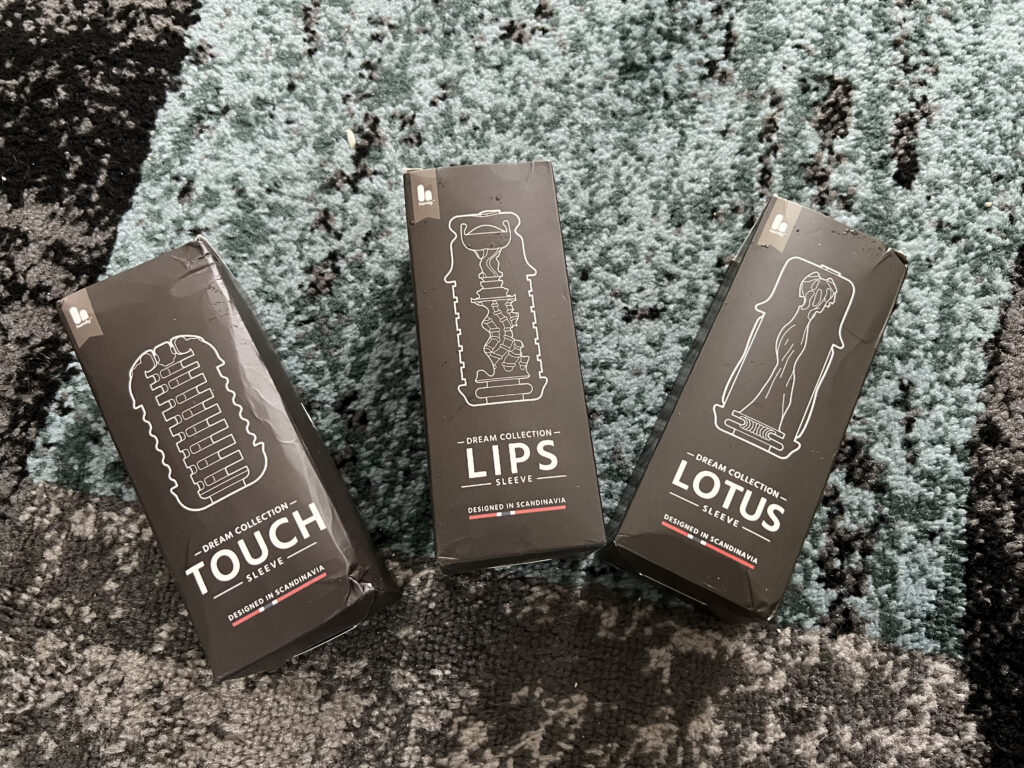 I wanna tell you how the Touch is aggressive but due to the open top design is similar to my review of the sleeves here: https://craftingworlds.com/the-handy-open-ended-sleeve-collection-review/ and is not really anything special…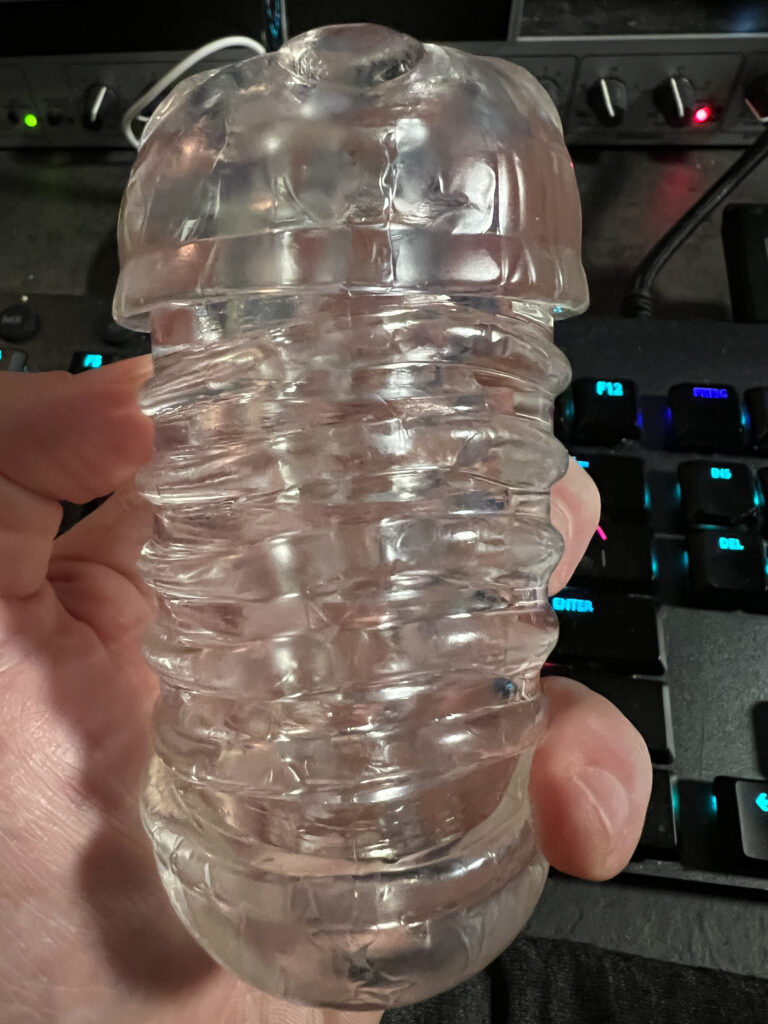 But I am not going to tell about any of that because this review is going to be about how FAN-FREAKIN-TASTIC the LIPS sleeve in the Dream Collection TRULY is!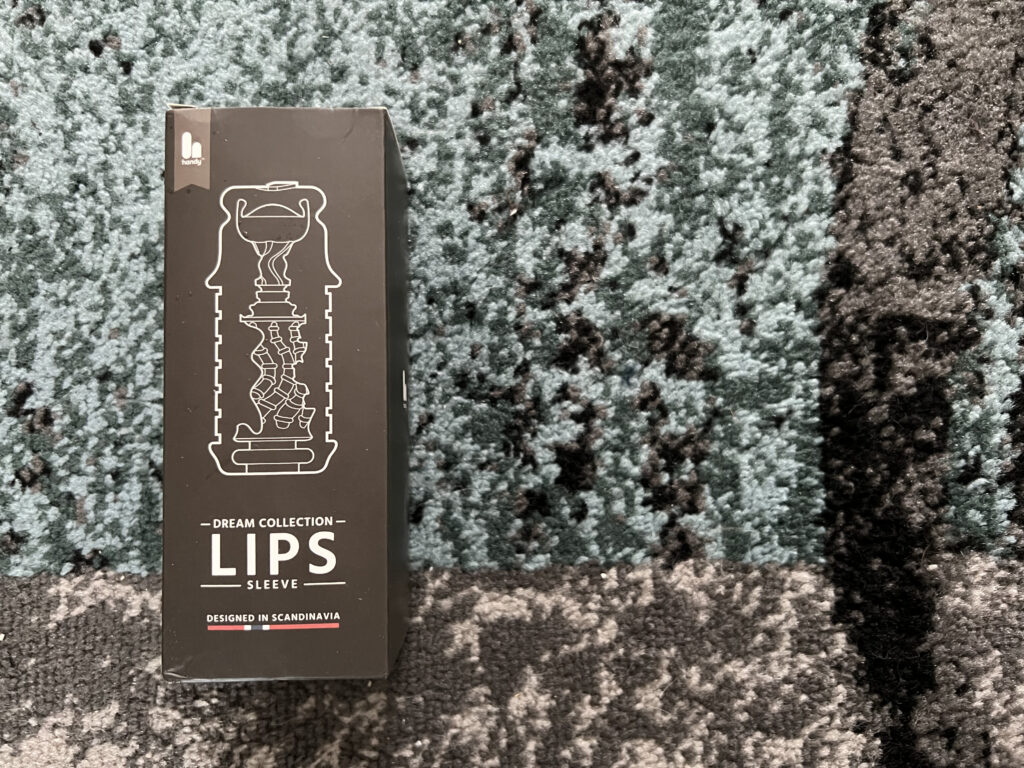 Holy mother of all that is sexual.. this should not be called LIPS this should be called "The Best Sex Sleeve ever created for the Handy or in general EVER because no matter if you are using it with The Handy, using it with your hand, or just staring at it in awe you are going to get the sensation of whatever it is you are dreaming of."
The key to this is the top 3rd of the sleeve. This area creates what I wanna call a suction bubble of sensations. While it should be described if we are saying "LIPS" as the throat, it is NOT EVEN CLOSE. It is like the best part of any orifice you can imagine.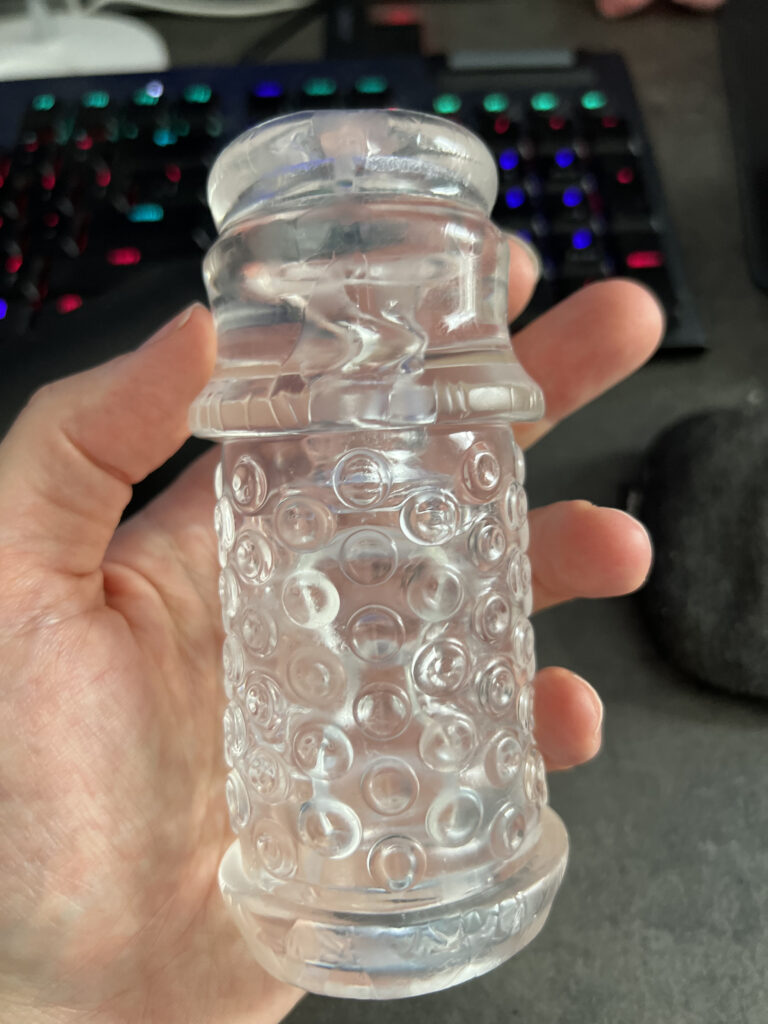 Pair this with a sex video, a blowjob video, an anal video. You name it. And you feel like you are THERE! And you will be hard off not to orgasm soon after inserting into this little gem. Like whoa. I can honestly say I have destroyed mine. I need a new one. It has been obliterated. But it lasted a good few months of constant use. This was the go to for me. Better than all other sleeves Handy has made. Might be better than most fleshlights I have used.
It has this crazy way of adapting to a scene and tricking your mind that what you see is what you feel. And with the firmware updates that slowed down the handy, it took a slower motion but increased the pleasure. No more 70000BPM to get it to FEEL. This thing just hugs your dick til you cum all up inside it.
Not to mention it attaches so well to the Handy thanks to the amazing outside bubble design!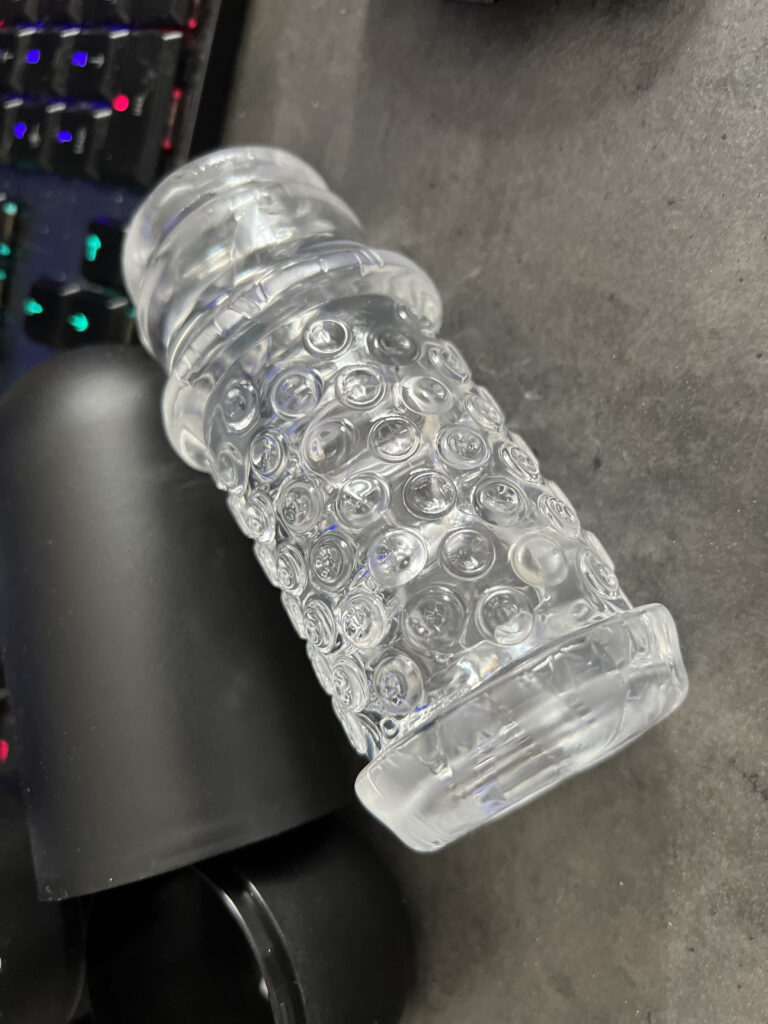 So what am I saying?
BUY THE LIPS, SKIP THE LINE, PASS GO, COLLECT 200$ and GET OFF WITH THE BEST SLEEVE EVERY MADE FOR YOUR DICK!
Enjoy!
And if you found this helpful please use my affiliate link here to buy one today: https://www.thehandy.com/