Logitech G815 Low Profile Keyboard Review w/ ASMR!
1 min read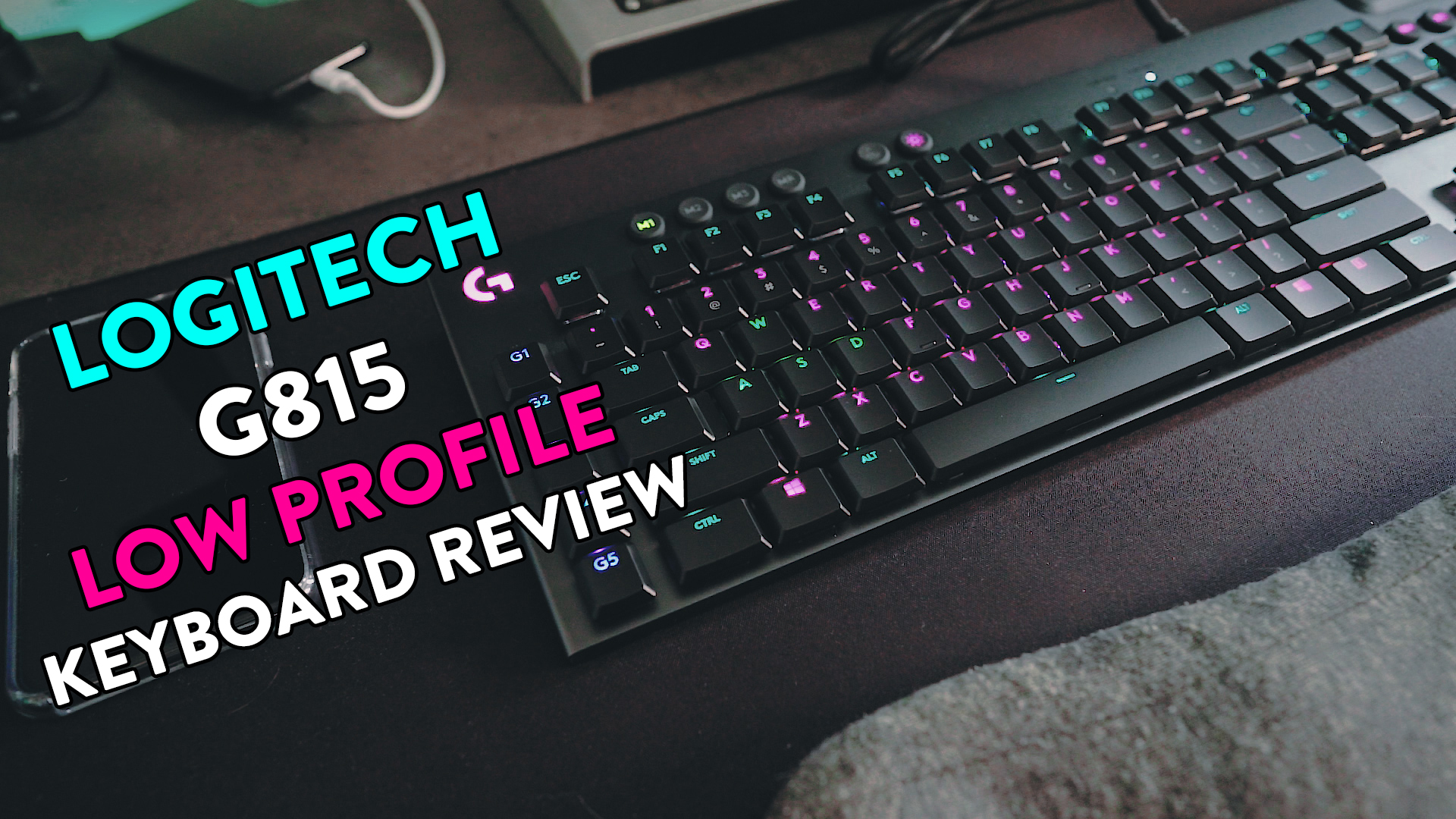 Finally a low profile keyboard I can get behind! Logitech leading the way on quality here.
Buy here to support channel: https://amzn.to/2nnXYyX
▇▇▇▇▇▇▇▇▇▇All My Camera Gear▇▇▇▇▇▇▇▇▇▇
All my gear: https://www.amazon.com/shop/tristanpope
Using this link helps support my channel! Thank you!
My Websites/Social Media:
▇▇▇▇▇▇▇▇▇▇▇▇▇▇▇▇▇▇▇▇
Photography: http://tristanpope.com
Discord: http://discord.gg/alttabme
Tech Website: https://craftingworlds.com
Photography Instagram: http://instagram.com/tristanpope
Dance Instagram: http://instagram.com/dancers_of
Lifestyle Instagram: http://instagram.com/lostintxtlation
Twitter: http://twitter.com/tristanpope