Maingear Backpack Review – The Ultimate Everyday Carry!
1 min read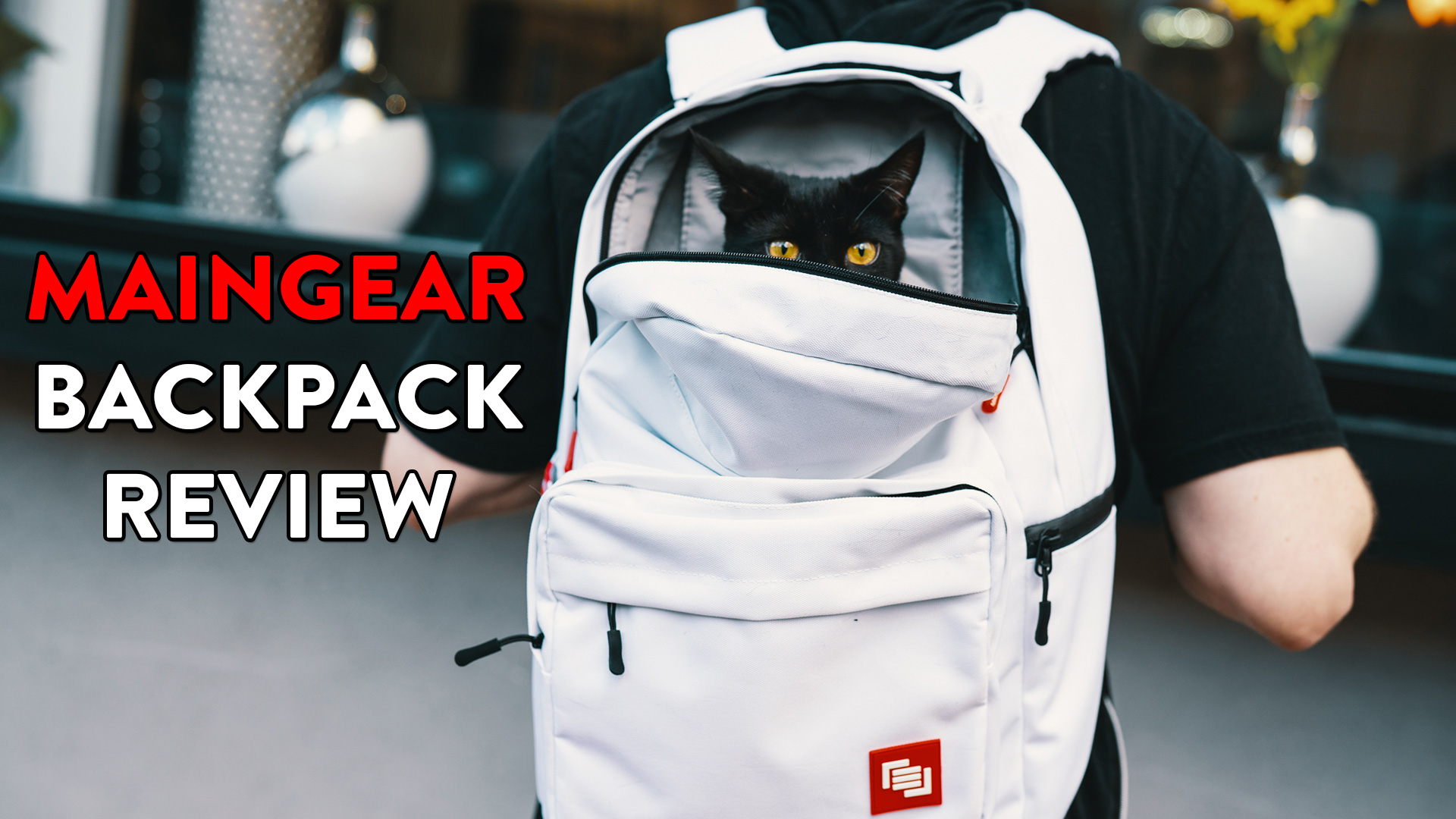 Today we check out the Maingear Backpack! This is my new go to backpack for all my photography and traveling needs. IT HAS EVERYTHING but don't let me convince you, let's see what random people on the street have to say! Who thought a backpack could be this much fun?!
Buy it at https://maingear.com/ref/4/ and during checkout you will get a discount and help to support this channel!
▇▇▇▇▇▇▇▇▇▇All My Camera Gear▇▇▇▇▇▇▇▇▇▇
All my gear: https://www.amazon.com/shop/tristanpope
Using this link helps support my channel! Thank you!
My Websites/Social Media:
▇▇▇▇▇▇▇▇▇▇▇▇▇▇▇▇▇▇▇▇
Photography: http://tristanpope.com
Discord: http://discord.gg/alttabme
Tech Website: https://craftingworlds.com
Photography Instagram: http://instagram.com/tristanpope
Dance Instagram: http://instagram.com/dancers_of
Lifestyle Instagram: http://instagram.com/lostintxtlation
Twitter: http://twitter.com/tristanpope
Category