iPhone X vs Sony A7R III Camera Showdown: There's an app for that!
4 min read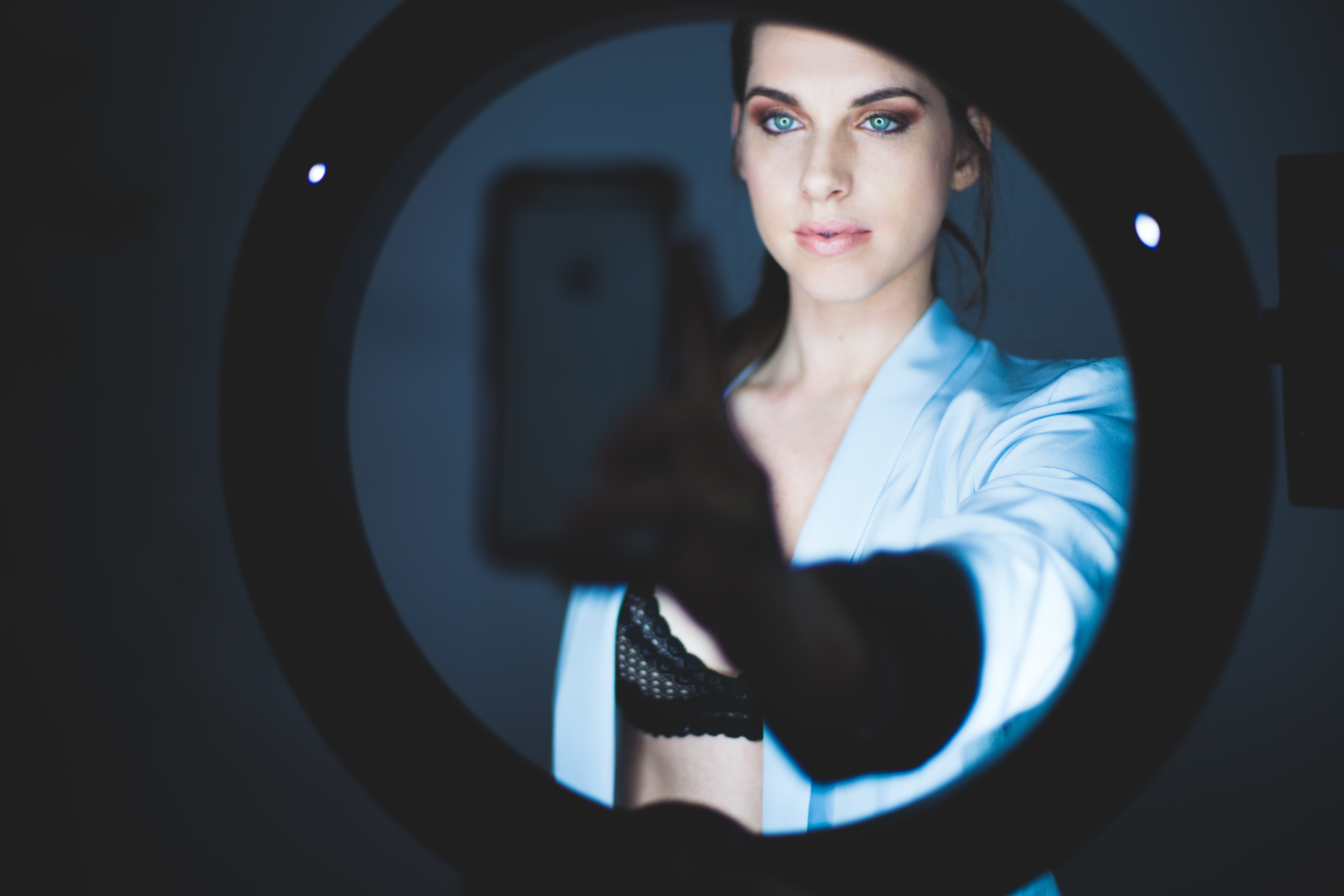 The Ultimate Showdown/Comparison between the Sony A7R iii and iPhone X cameras. A video that not only goes in depth on the comparison between the shots, but shows you some really in depth tricks on how to get the best out of the gear you own to tell your stories!
Screw tech and specs, let's talk real world use!
So the real question for everyone is, what is your reason for not shooting your story? Because in this day and age "I don't have the right gear" just doesn't add up!
Special thanks to:
@genna.carey for modeling
@700px for the behind the scenes shots
@brebeautysrvs for doing MU/Hair
As described by Slashgear:
Smartphone photography has been improving with each generation of device, and it's not unusual these days to see theater releases shot on iPhone. All the same, there's still a little skepticism out there about just how well an iPhone sensor can hold up to a dedicated camera, and whether it's just a stopgap or could actually be the device you should reach for first.
That's the question director and videographer Tristan Pope set out to answer in his side-by-side video comparing the iPhone X and the Sony A7R III. The third-generation of Sony's interchangeable lens camera has no shortage of advocates, with its 42-megapixel sensor, speedy focus, and solid low-light performance. However, Pope argues, that's not to say the iPhone X isn't capable of keeping up.
In a fifteen minute video, he shows side-by-side shots from the Sony and from the iPhone, and the results might surprise you. With a few accessories – like some LED lighting – both camera and smartphone are undoubtedly able to deliver impressive portraits.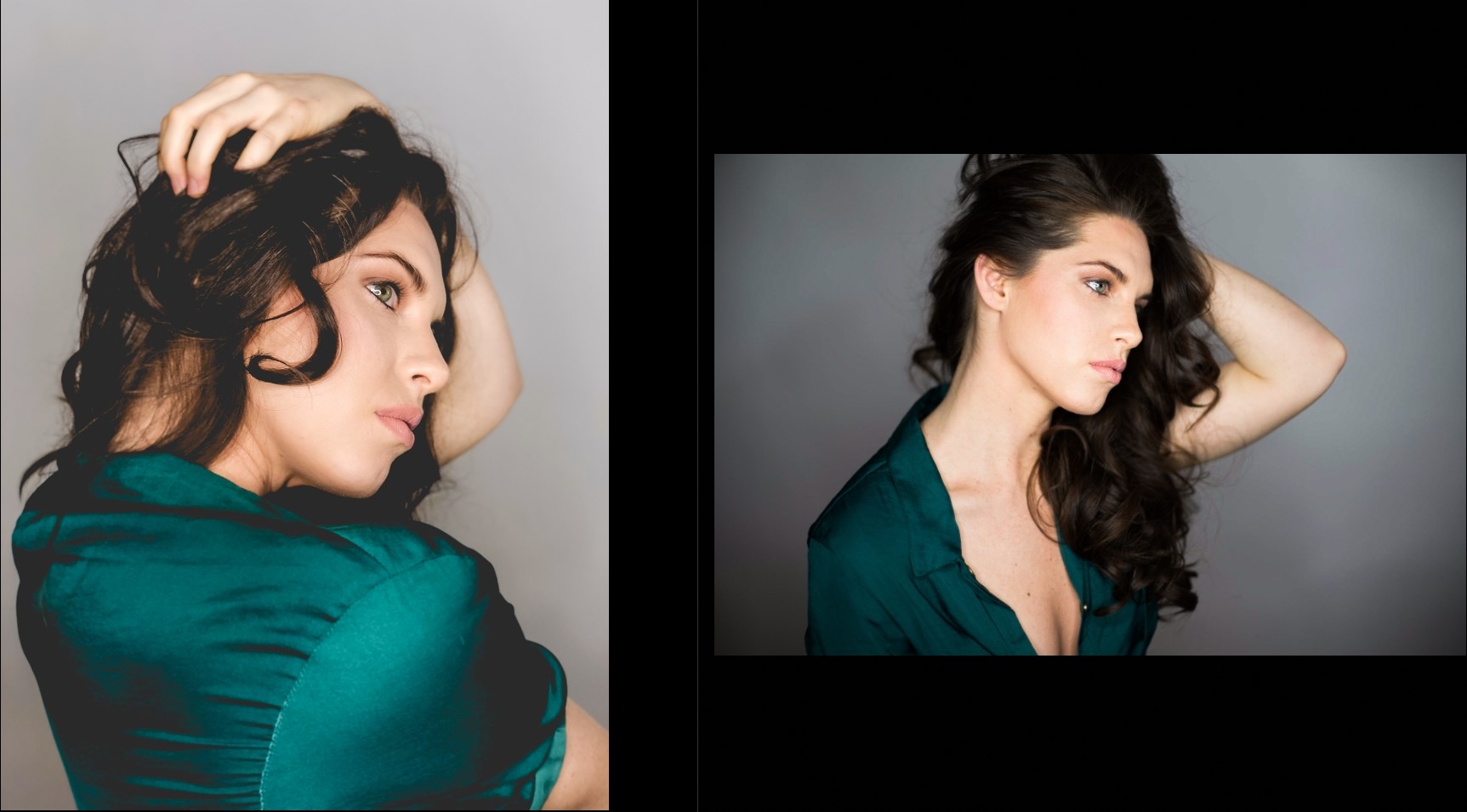 While the idea of a smartphone being capable of competing with a dedicated, high-end camera is impressive, arguably a comparison alone is fairly limited in its use. After all, if you've got a Sony A7R III then you're probably going to use it – if you haven't, but you do have an iPhone X, you'll use that instead. What's more useful is the app workflow Pope shows.
One of his go-to apps, it turns out, is Focos. It takes advantage of the dual cameras on the iPhone X – and other iPhones – and the fact that Apple grants access to the depth map data, to allow for some serious tweaking and modification of things like bokeh. That includes even the size or shape of the bokeh, whereabouts it starts in the frame, and more. "All the equivalent low f stop lenses by themselves would cost a fortune," Pope points out.
The big question – and it's not a new one, of course – is which is better. As you might have predicted, the answer to that isn't straightforward. "All of the different apps that you can do so many tweaks to your photo, right there, and have it ready to go – on your phone – to send off to social media, the iPhone is an invaluable tool to have," Pope concludes. All the same, that's not to say the Sony wouldn't earn its place in your bag.
"That being said, shooting with the Sony A7R III is not replicable," Pope says. "The quality of the images, the megapixels and the punch and the smoothness and quickness … there' s a lot of things that make it so that these two together make an awesome, awesome team."
With a street price of around $3,200 for the Sony, and $1k for the cheapest iPhone X, neither is exactly a cheap way to take portrait shots. If you want to try out Focos, mind, it'll run on the iPhone 7 Plus as well as Apple's 2017 models (though not the iPhone 6 Plus) which you can pick up new from $669. It might not replace a full interchangeable lens camera or DSLR, but as this video shows, get the apps right and you might not miss the difference too much.
MORE Focos [App Store link]
The lens I used was a 50mm because of the consistencies with the "50mm" Portrait lens on iPhone X.
My iPhone X vs DSLR in an uncontrolled environment comparison:
To all the People who are going to say well look at your lighting! To that I say first: that's about 159$ of lighting only.
And check out these outdoor nighttime shots I did with iPhone X for those who want a non controlled environment:
https://craftingworlds.com/holiday-shoot-iphone-x/
Gear used in this video:
Sony A7R iii
http://amzn.to/2Dvlt0x
Sony 50 mm F1.8 Lens
http://amzn.to/2DYMIgY
Canon 50 mm F1.4 Lens
http://amzn.to/2DpgIkU
Sigma Adapter MC 11 for Canon Lenses to Sony E Mount
http://amzn.to/2rptnTn
iPhone X 256 Gig
http://amzn.to/2Dp13lu
LED Video Light Wand by YONGNUO
http://amzn.to/2Agzw76
Two Viltrox Light Panels:
http://amzn.to/2D3SZ9o
Multi Reflector:
http://amzn.to/2rnVgeI
Neewer Ring Light:
http://amzn.to/2rq8Bmt
Joby GorillaPod
http://amzn.to/2AkDUjr
An Amazon Basics Tripod (because if it breaks, I don't care)
http://amzn.to/2Aeppjk
General gear I use daily:
Moment Lens Kit (Wide Angle and Telephoto mainly)
http://amzn.to/2Am1I6J
Zhiyun Tech Smooth 3 Axis Gimbal
http://amzn.to/2jwpaGg
An Anker Powercore battery backup, to keep my devices charged
http://amzn.to/2Akj6Zo
Joby Mobile Mount
http://amzn.to/2jy2TaY