"Hack-gato" Key Light (AFFORDABLE DIY Elgato Key Light)
2 min read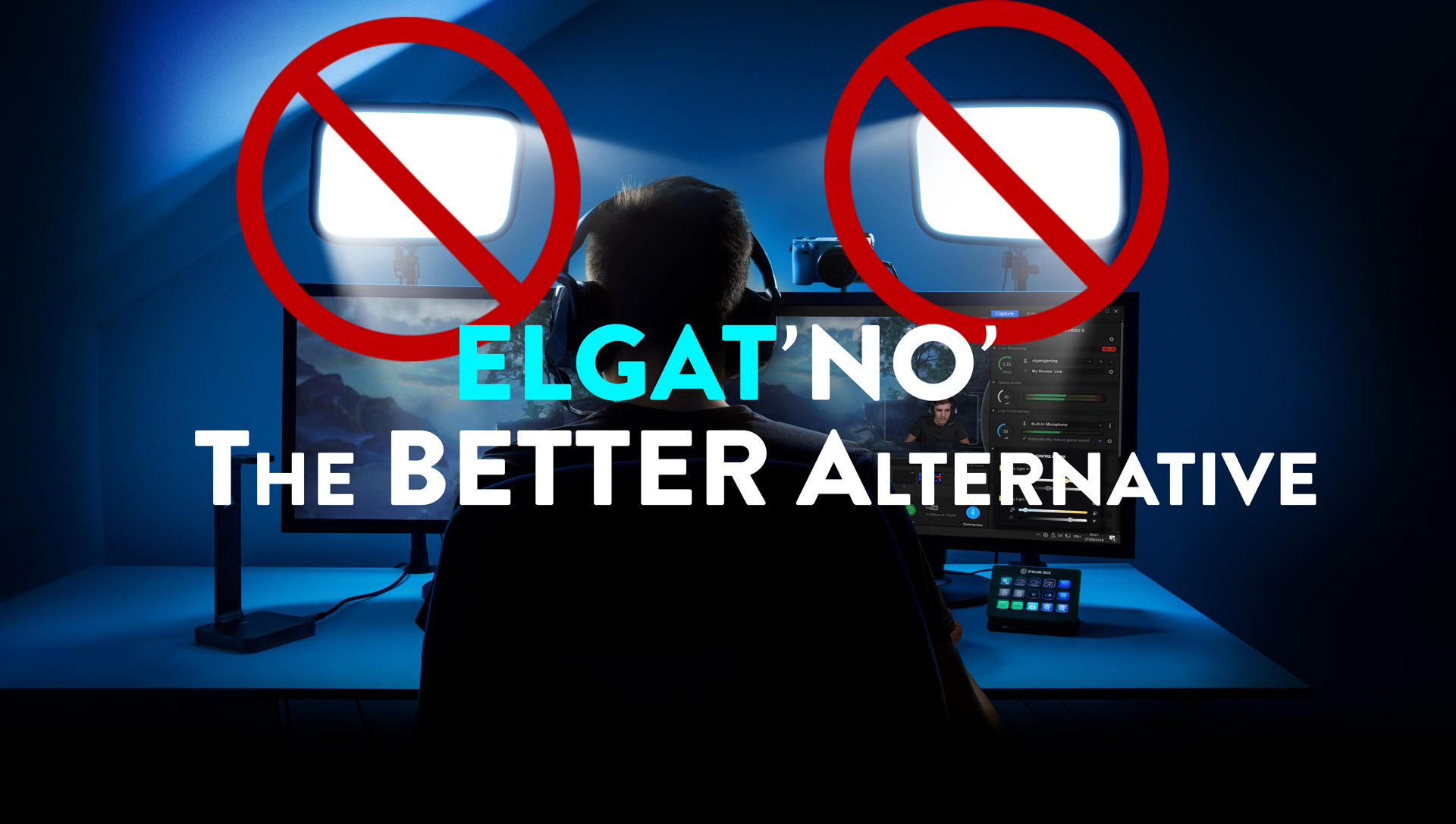 Do you like those fancy Elgato light panels?

Do you think its pretty ridiculous to pay $200 for a 2500 lumen light but like the overall concept?

Do you wish you could just buy the table mount separately and put your own light on it?
If you answered yes to any of those I have a streamer light hack for you.
So I keep seeing Elgato showing off those expensive AF $200 lights which IMO are unbelievably overpriced for the features. The only truly unique feature being (IMO) is the stream deck integration allowing you to adjust brightness and temperature remotely and the clamp mounts.
Can I see a raise of hands for any of you that regularly adjust your color temperature and brightness after initially setting it the way you want it? Maybe you do, I don't but maybe that is just me. With that said, and for the sake of argument, lets say you regularly wanted to adjust the temperature and brightness without having to reach around behind the light to adjust it. Well then, here is your very own DIY "hack-gato key light" for the low price of $95.00 delivered ($35.00 if you only want the mount.) And cheaper if you go with other brands or find discounts.
Aluminum Monopod $19.99

BUY HERE: https://amzn.to/2Fp55Nl
(up to 37in) monopod with 1/4-20 threading on both ends (male and female).
2.3″ Clamp $14.99 

The table clamp with 1/4-20 threaded mounting (to mount the monopod)
Neewer 500LED Light Panel $59.99 

BUY HERE: https://amzn.to/2sUCooT
2900 Lumen with Wireless Remote
I run all of these style LED lights personally for streaming and studio work. You could of course buy cheaper LED panel lights if you didn't care about the remote. Here are some suggestions: https://www.amazon.com/shop/tristanpope
Personally, I don't ever feel the need to adjust my lighting regularly enough to warrant a remote. I have the brightness and color set just where I want them and I have all my lights set to a separate power strip where I can just turn them all on/off with the flick of a single switch.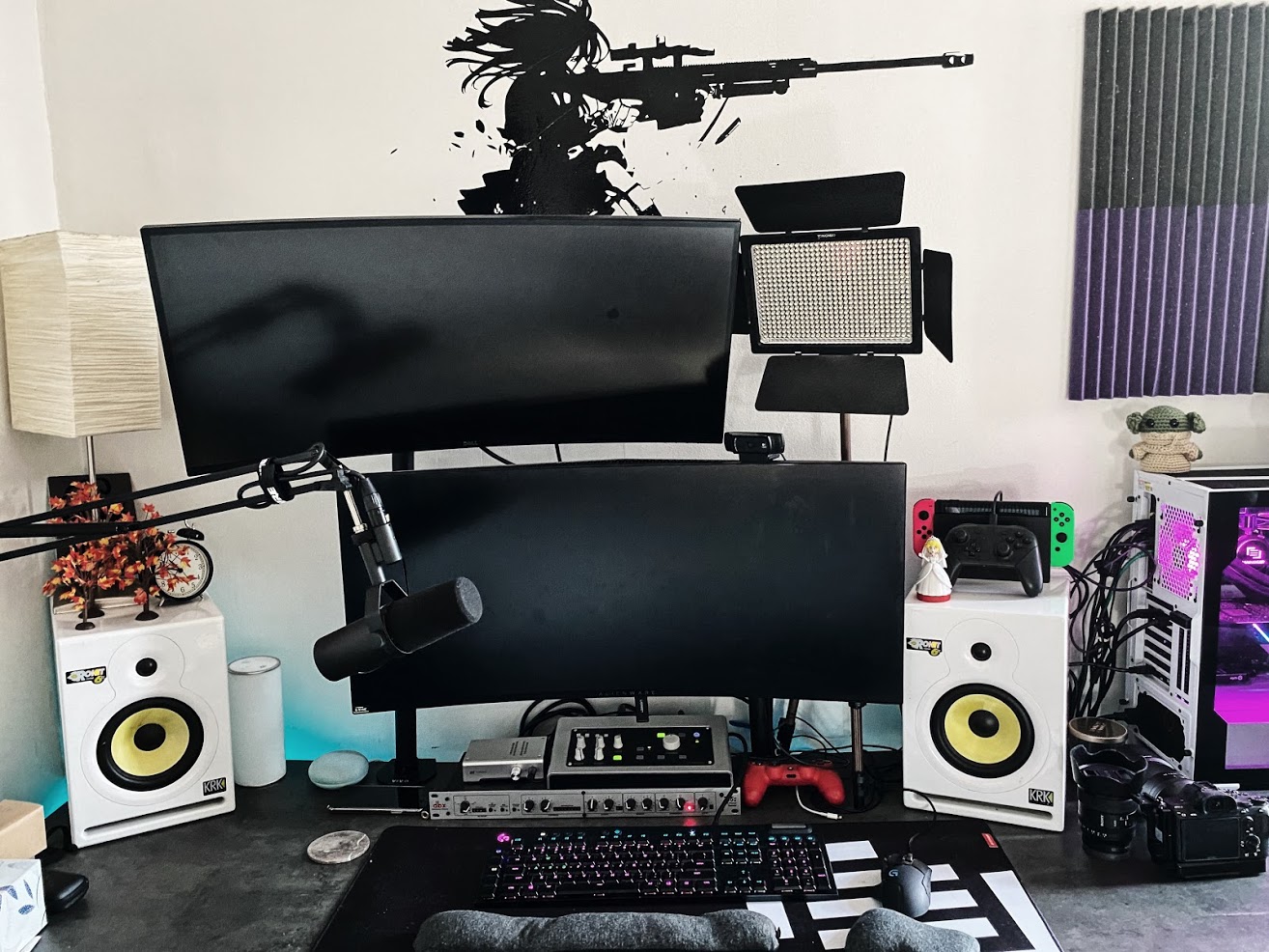 Regardless of the actual light, its $35.00 to build a more than competent mounting system for whatever lighting or camera you might want to mount to your desk. I continue to see content creators post comments in Elgato social media posts asking for them to sell the mounts separate. I thought I would share this solution in hopes that it will help some of you that are looking for this exact kind of thing but really can't stand the thought of paying $200 for a single light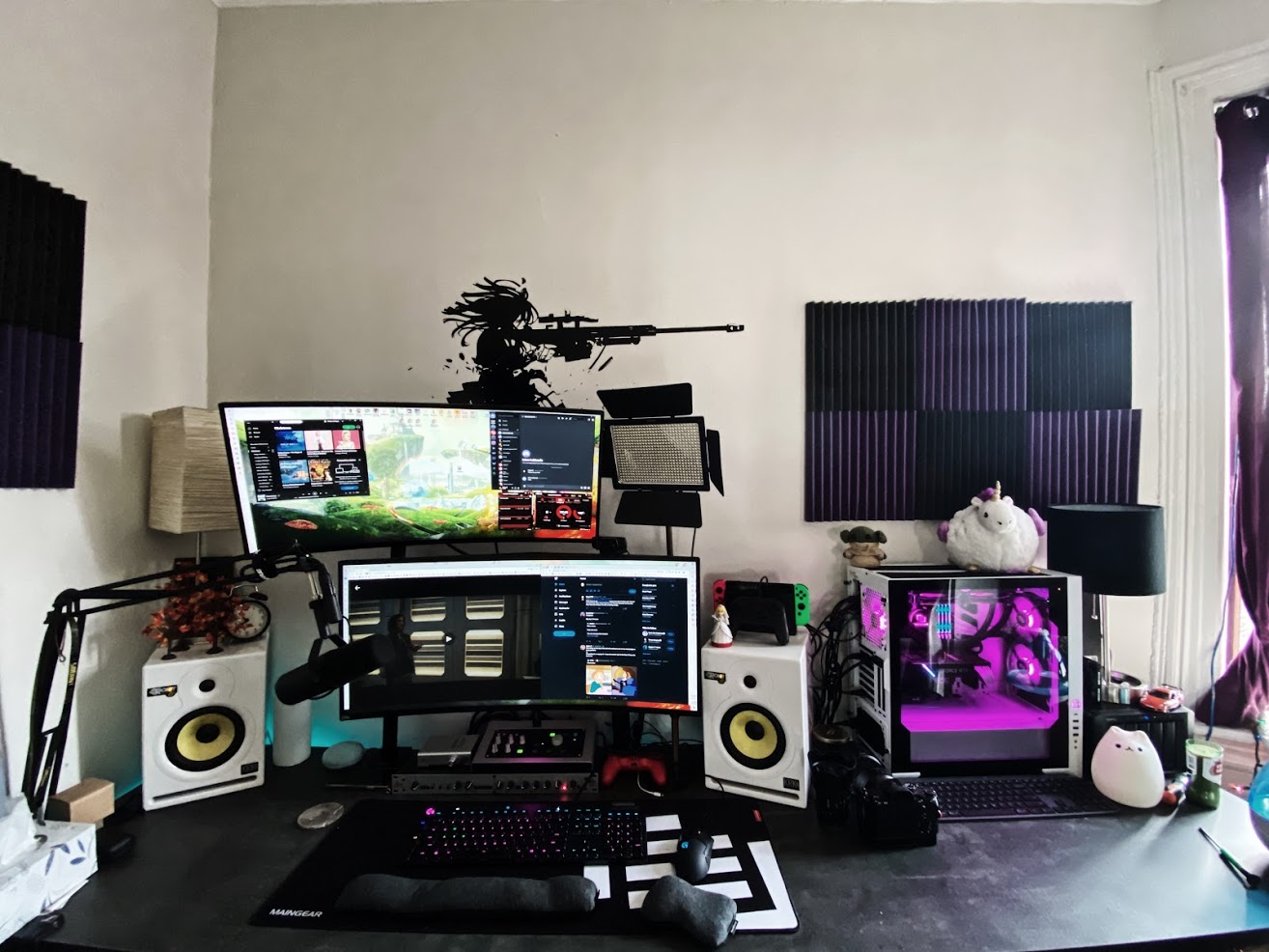 (and as you can see I don't really cheap out on my equipment, but I do know how to get the best bang for my buck!).