iPhone 8 Plus: Camera First Impressions
10 min read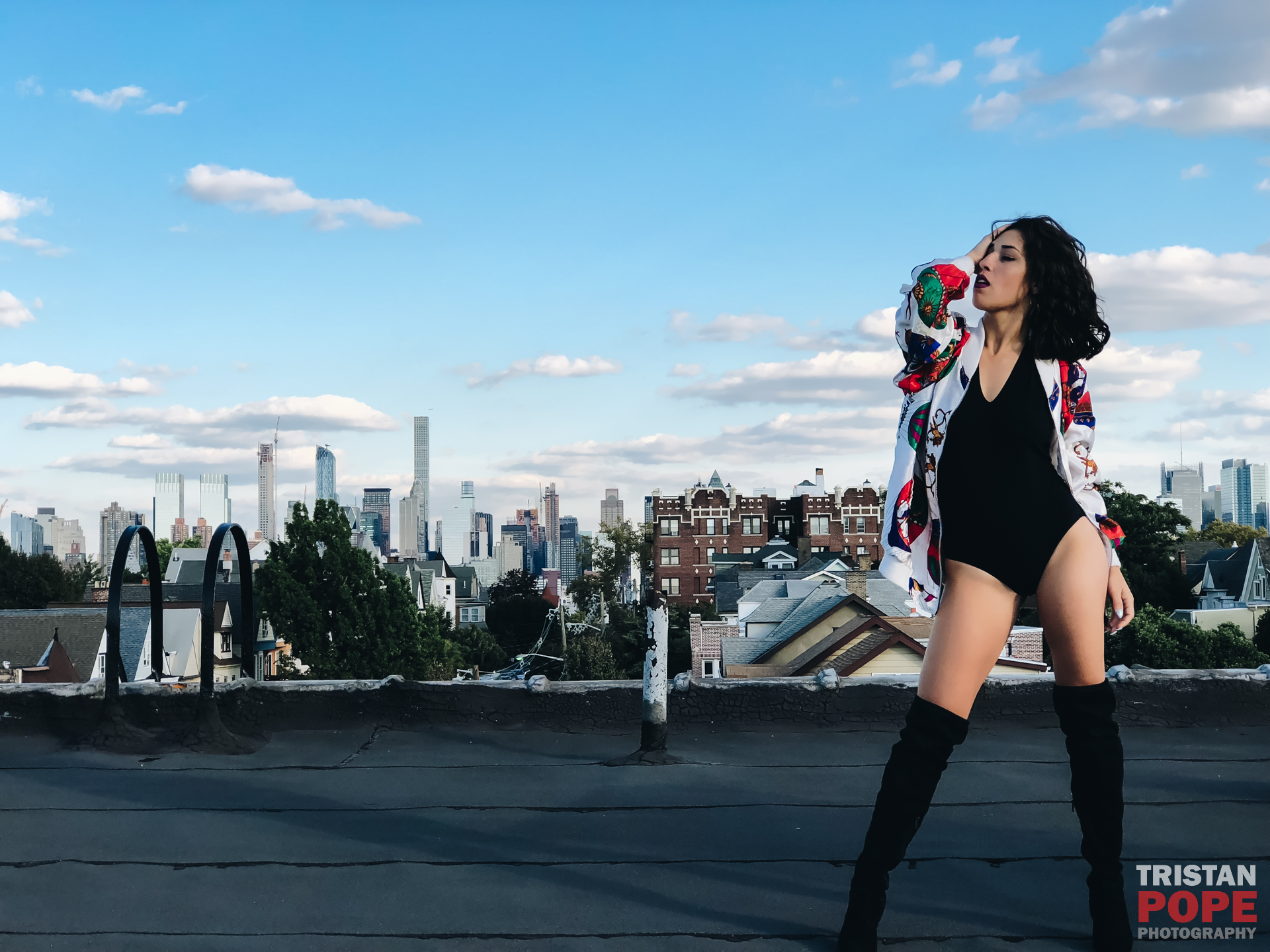 iPhone 8 Plus Camera Review
Check out my entire portfolio and website, including award winning short films shot on previous iPhones here:
My name is Tristan Pope and I have created a brand around mobile innovation and dance, so with every new release I am excited to see what new tech the OS and Hardware can bring to my craft & creativity.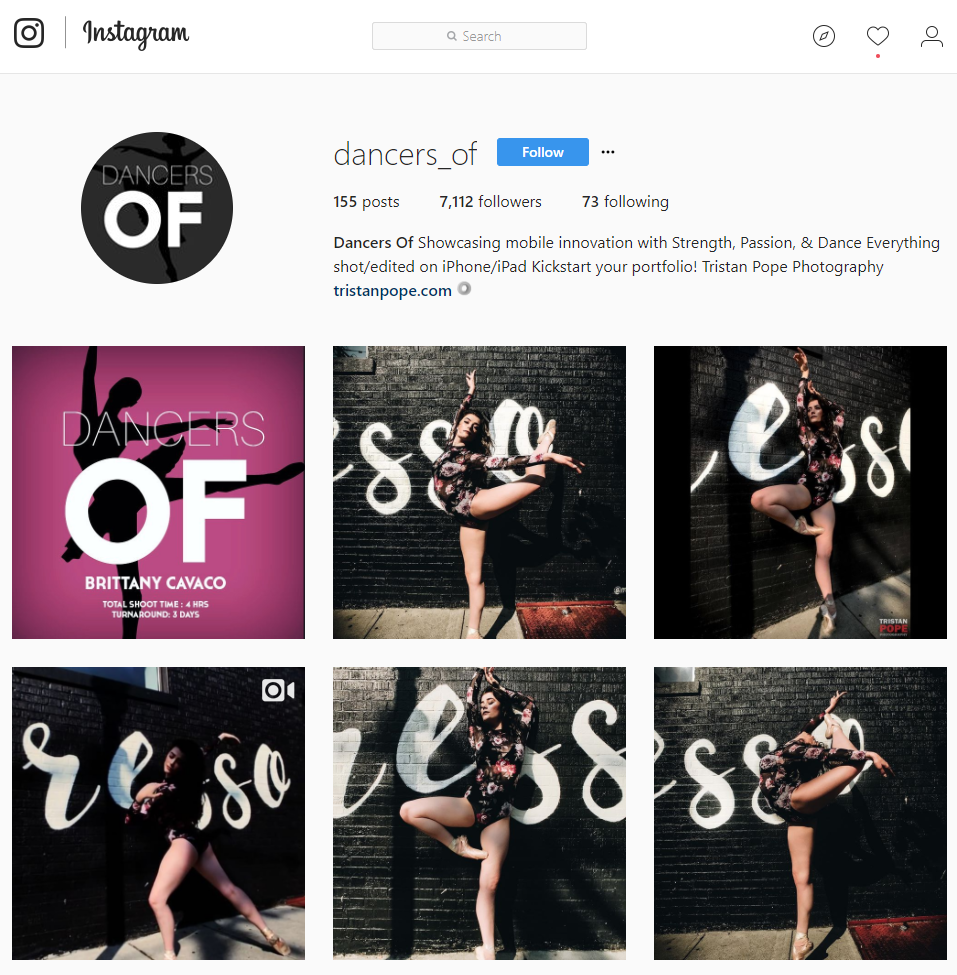 The camera on the iPhone 8 Plus is definitely an improvement over the iPhone 7 Plus. It has an improved color contrast without removing that neutral density that all of us editors are fond of. We still have the ability to really dive into color correction, getting the most natural look as possible but adding that little extra pop of reds and blues that we were missing in recent updates.
The features most anticipated are:
Improved Quad-LED True Tone flash with Slow Sync
Portrait mode (now out of beta)
Portrait Lighting (beta at launch)
Almost Zero Shutter lag (this was important to me since I shoot dance, but I still need to get used to it, as I was actually really good at pre-firing on the old mode)
What is Slowsync? Slow sync flash combines a burst of flash with a slow shutter speed. This allows for way more natural looking shots in darker environments. This has amazing effects on the iPhone 8. My only gripe is you cannot tell it when to fire, it is automatic. Which is great for the average user but I like to push my camera to the limits so a toggle would have been nice, just like how HDR is now automatic, but you can still go into the settings and toggle it on and off as you wish.
Speaking of HDR… The automatic HDR is on point this time around. For all of my photos in this Dancers Of series I had it set to automatic, but after looking at the shots, i will definitely be keeping it toggled on while saving both shots for future just because of how good it is, but also because I often like a blown out background for some shots.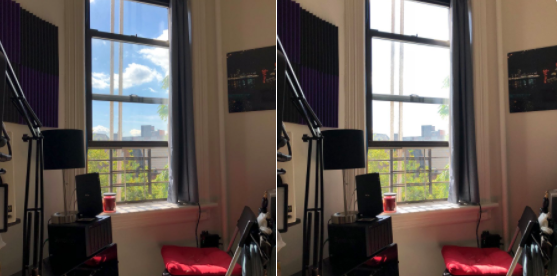 Portrait Mode is finally out of beta and has definitely seen improvements. Being able to decipher between frizzy hair and difficult backgrounds much easier.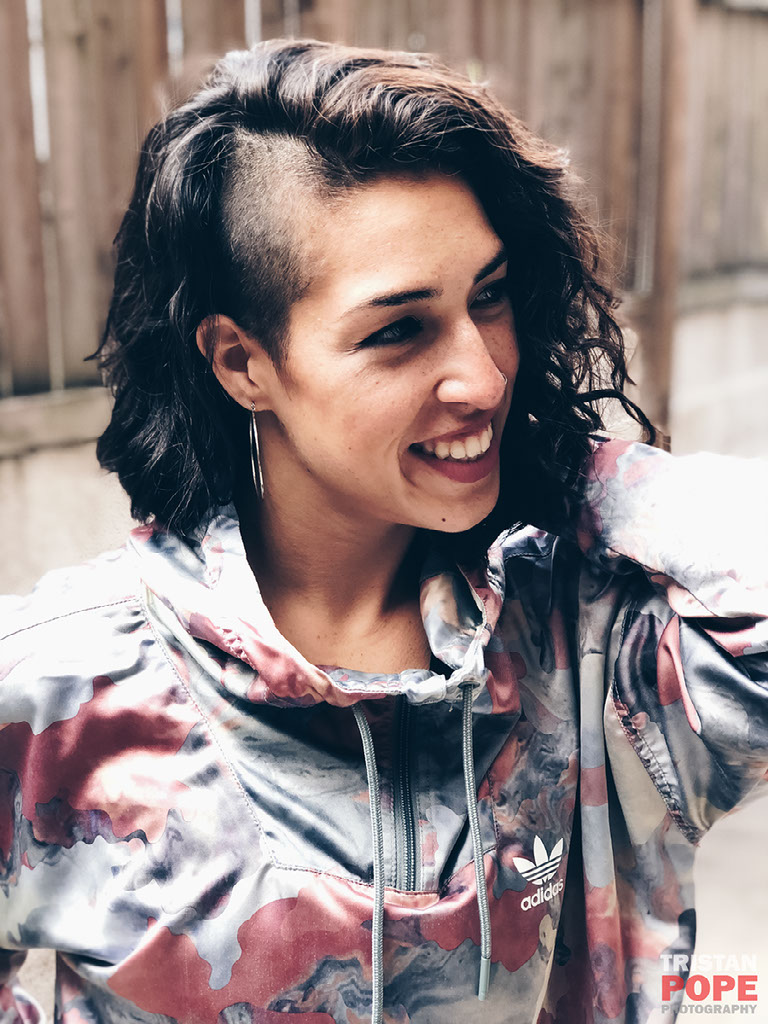 Portrait Mode Lighting: This is a brand new setting that allows you to do some truly amazing on the fly adjustments as if you had studio lighting on your subject. Not only that but apps are starting to adapt to the two layers that are created in a portrait mode photo and allowing you to replace the background on the fly!
You can use Natural Light, Studio Light(similar to a bounce board in gold), Contour Light(similar to a harsher flash), Stage Light/BW Stagelight to drop out the background for a black background. This was hit or miss with the focus point of light often missing the mark or small artifacts making it through, it is in beta though, and from what it can already do, it is damn impressive. You also have the ability to toggle Portrait mode off if you decide a photo just looks better with the background intact, while still being able to apply the Portrait Mode Lighting.
Left Portrait mode is toggled off so you can see more of the city in the background.
So off I went to make a new "Dancers Of" series with the iPhone 8 plus & the very talented hip hop artist Lizzie Fleitas.
Here are some of the results:
So if that is the new photography it can produce what about my favorite part, the video features:
An edited video with no color correction utilizing the 240 FPS for slow motion capture:
The pros:
The not so good...
No Manual Modes
*Compatability
The Workaround
When all is said and done:
At the end of the day: