The Toucan Camera Doorbell! Just as good as Ring.
2 min read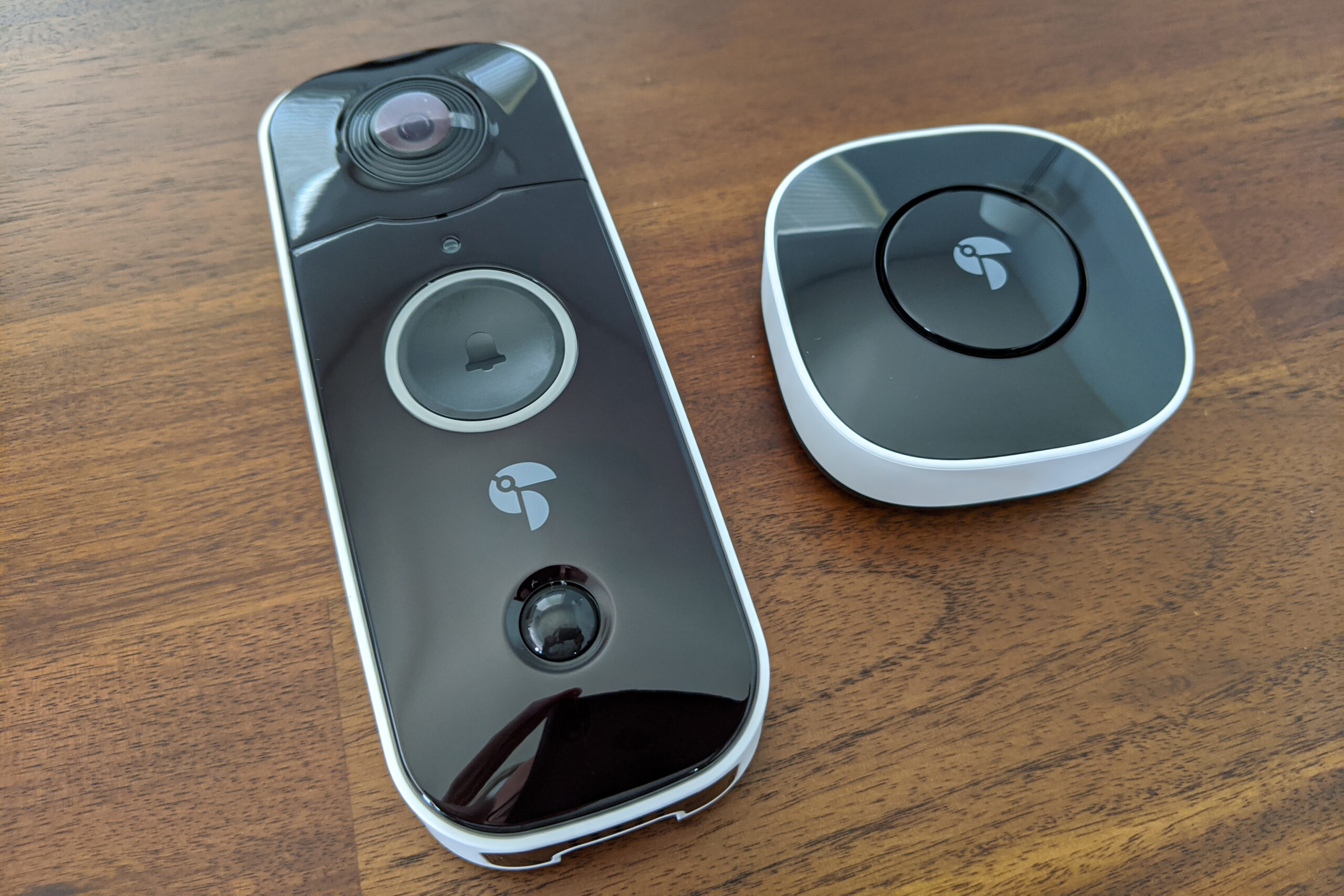 So I have wanted a doorbell camera for awhile specially now in times of COVID where you don't really wanna open the door for everyone.
I haven't had this long, but so far it paired with my iPhone 11 Pro immediately. It paired with the wireless chime immediately. It paired seamlessly with my wifi and updated the firmware immediately. And it was ready to be installed!
I used the 3M tape which is VERY sticky to attach it to my apartment door as I don't own I rent. Works great. Very solid.
The video quality is good! Doesn't switch to night mode since the interior is lit up but I did cover the sensor and the night mode looked good. Motion is accurate. Chime has a few fun bells. LOUD and with visual queues.
The app is pretty easy to use. Auto records events like chimes and motion.
MY ONE GRIPE so far: The motion detection cannot be turned off…. WHY!?! Why is there only a 5 hour period for turning off motion detection. For those of us in apartments this isn't needed. We just need to be able to get the notifications for the chime. For now I have placed a piece of gaff tape over the motion detection sensor on the bottom. But hopefully in a future firmware update they can add the ability to turn off the motion detection for unlimited time because 5 hours doesn't make much sense.
Other than that, it is working well so far, have already gotten an amazon package with it and was able to talk to him on the two way speaker from my phone and overall I like the look of it. Perhaps in another life I would make the BELL icon a different color so people know to press it more readily. As it is black on black is hard to see. And since it looks kinda fancy people may not want to touch it.
PROS
Good video quality.
Weatherproof design.
Plenty of useful app features.
CONS
Relatively short battery life with motion detection on.
Purchase here: https://amzn.to/2SXWesW