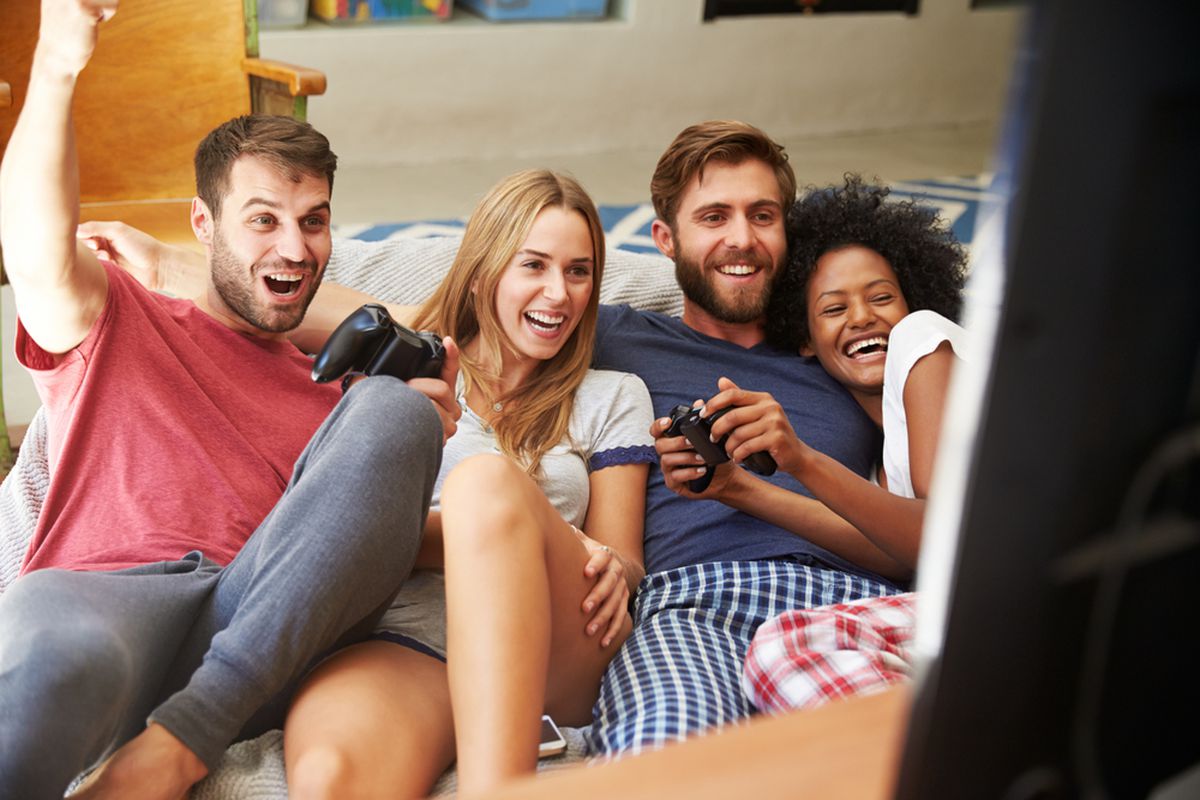 Got a gamer in your life?
With the holidays right around the corner, you're probably stressing about what the hell to buy your special gamer. Whether it's your significant other, a family member, or your office's Secret Santa, we've got you covered!
Level 1: Games to Enjoy Together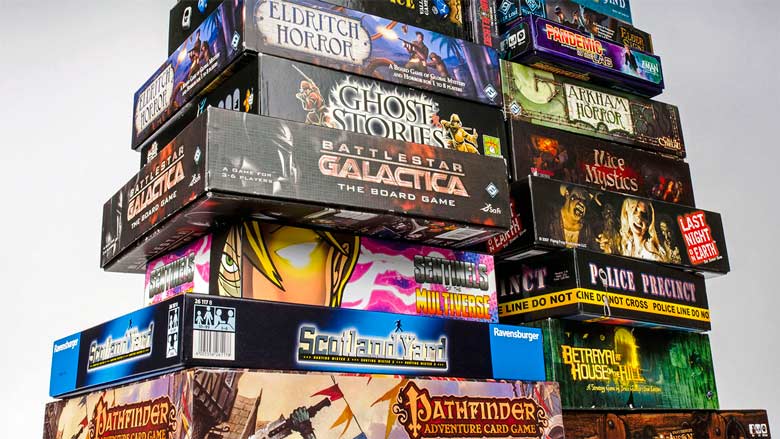 If you are looking for games to play together, tabletop is a great option. It pulls them away from the computer screen and gives you the opportunity to spend time together! Classic options include checkers, chess, Jenga, and Scrabble.
For the more adventurous, you can try Exploding Kittens, Dominion, The Red Dragon Inn, and Pandemic. There are MANY more tabletop games out there that range in complexity with competitive and cooperative options, so try some out and see what works!
If your gamer loves Super Mario, here is a themed chess board! Luckily, you probably already know the rules of chess, so this is a way to bring nostalgia back to a classic game!
Almost every gamer alive has played (or knows someone who has played) World of Warcraft (WoW). Why not buy your gamer the WoW Cookbook? I know I know… this isn't a game. But it is a sneaky way to take a trip down memory lane with your gamer and their favorite WoW recipes!
Level 2: Enhance the Experience
Does the gamer in your life need a power boost to conquer that next level? If so, here's the equipment that will help them get there!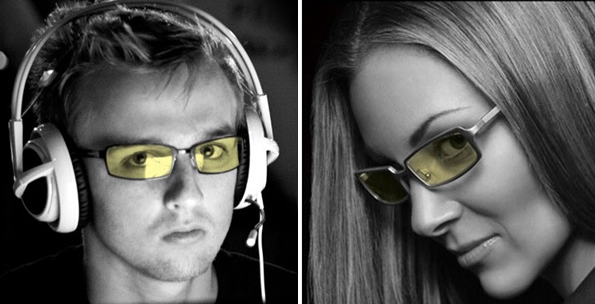 Anti-fatigue Gaming Glasses
I recently purchased a pair of anti-fatigue gaming glasses and have noticed a significant reduction in eye strain from the computer screen. These computer glasses have tinted lenses that help minimize digital eye strain caused by harmful blue light emitted from digital screens. These are great for web browsing, playing video games, watching TV or working under fluorescent office lights with UV400 protection and glare reduction.
iPhone Game Controller
Mobile gaming has grown leaps and bounds over the last few years, and this trend is expected to continue. If your gamer owns an iPhone but misses the analog feeling that comes with a controller, then this iPhone game controller is the perfect gift! Be sure to check compatibility with your iPhone version.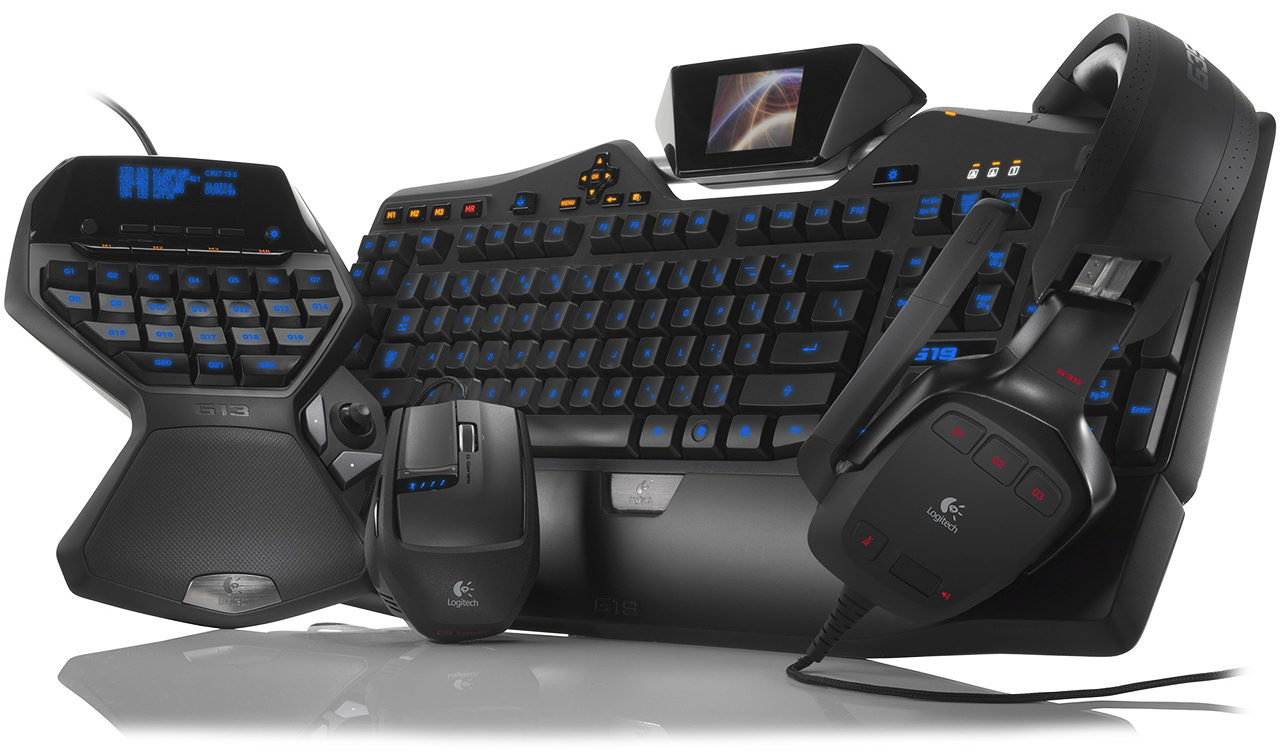 PC Peripherals
Computer (PC) gamers always need peripherals to elevate their performance. When was the last time your gamer updated their mouse, keyboard, headset, or even mousepad? And before you ask – yes, a good mousepad makes a huge difference when raiding!
If your gamer's peripherals are in serious need of a tune-up, here are a few ideas to get you started. If you need more options, a quick Google search will get you what you need.
Level 3: For the Hardcore
So your gamer is super awesome and amazing and skipped the first couple of levels? No big deal. Here are some options to blow them away!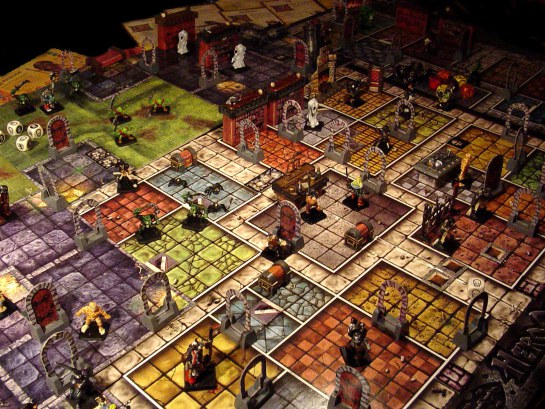 D&D Starter Set
Does your gamer enjoy role-playing? If they haven't gotten into Dungeons & Dragons (D&D) yet, then they need to jump on this train ASAP. The core of D&D is storytelling. You and your friends tell a story together, guiding your heroes through quests for treasure, battles with deadly foes, daring rescues, courtly intrigue, and much more.
This starter kit contains everything you need to successfully and confidently run your first game as a DM or player: a rule book, an adventure guide, pre-generated characters and a set of dice. Newbies and veterans to the franchise will love it!
Gaming Chair
Gamers can sit for HOURS for a gaming session to slay zombies or team up to save the world from the burning legion. In the wrong chair, their entire gaming experience can be compromised – and can give them major back and neck problems! Yes, I learned the hard way during my Wildstar raiding days. Don't make the same mistake!
I personally own and love my DXRacer Gaming Chair, but other options include the Ficmax Gaming Chair and the Kinsal Gaming Chair. Each chair has its own strengths, so compare them to see which one works for your special gamer.
iFixit Pro Tech Toolkit
Have you ever needed to open a can of beans but didn't have a can opener? Frustrating, right? Well, gamers that know how to open their computers need to have the right tools to get the job done. The iFixit Pro Tech Toolkit includes many of the tools that your tinkerer needs to get a broken machine up and running!

Gaming Gift Cards
Not sure what your gamer needs? If you know which console they own, consider giving them the currency they need to fund their hobby. The current gaming systems include Xbox, Playstation Store, and Nintendo eShop. If your gamer plays on the PC, a Steam Gift Card is a pretty safe bet. For mobile gamers, don't forget an iTunes Gift Card (Apple devices) and Google Play Gift Card (Android devices).
Bonus Level: Trending in 2017

Nintendo Switch
Nintendo's newest gaming console has been in high demand for good reason. It offers a unique design that can be played as a handheld tablet or docked to game on a big screen. It's definitely a gem for gamers on the go. There are many popular games to play on the Switch, including The Legend of Zelda: Breath of the Wild, Stardew Valley, Mario + Rabbids: Kingdom Battle (our review here), Mario Kart 8 Deluxe, and Super Mario Odyssey.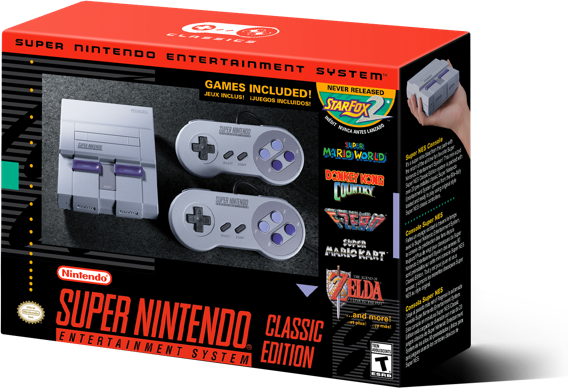 Super NES Classic Edition
Gamers from the 1990's will remember their beloved Super Nintendo Entertainment System (NES). This year, Nintendo released the Super NES Classic Edition, a smaller version of the original system that comes loaded with 21 classic games to enjoy! Buyer beware: these are hard to come by, so if you find one, snatch it up quickly!
Banner image adapted from http://www.bbc.co.uk